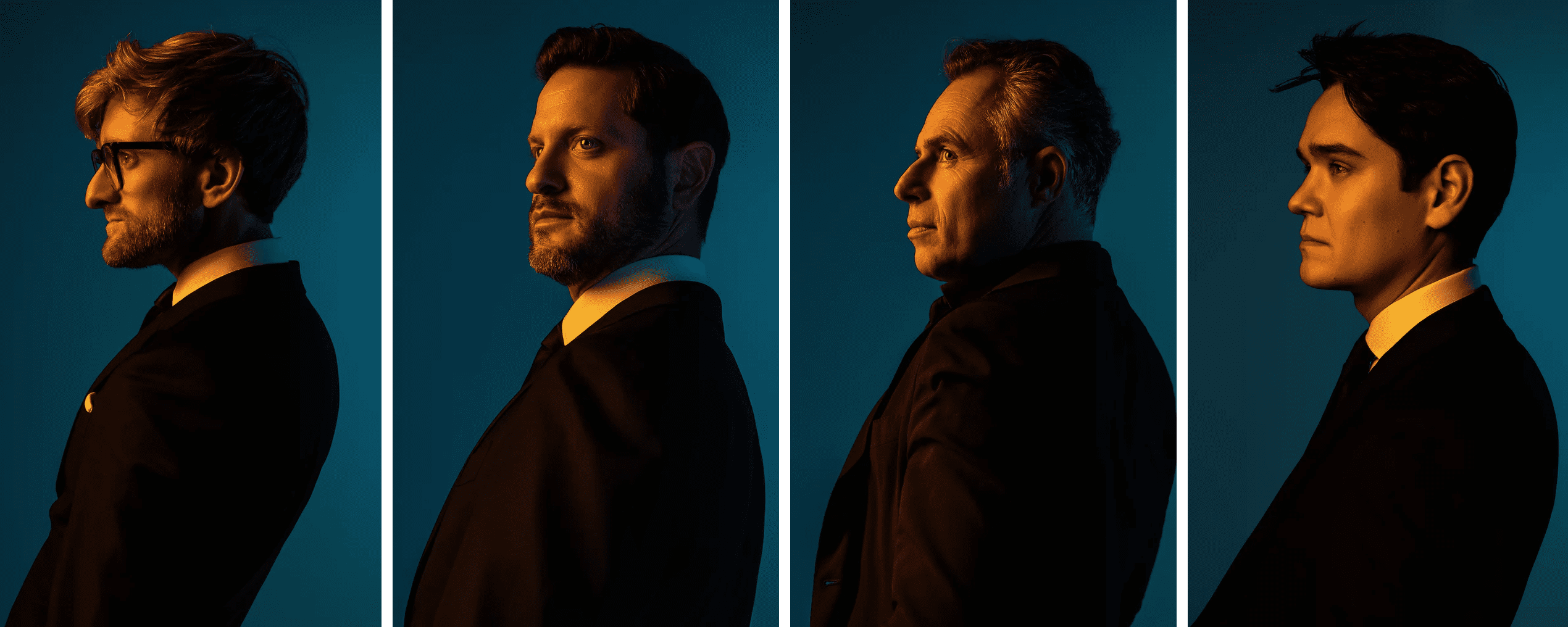 24chambers – Alma Quartet
Wednesday 22 June
Tijd
21:00
Locatie
Eindhoven secret spot
Alma Quartet was formed in 2014 and quickly gained reputation as one of the most thrilling ensembles in The Netherlands, bringing fresh inspiration to great chamber music repertoire. Their debut album: Schulhoff Complete String Quartets, has received stellar international praise. The Gramophone claimed "this set shoots straight to the top" and also admired the quartet for being "capable of the most seductive playing."
As well as performing the classical repertoire, the quartet is keen on collaborating with artists of other genres and unconventional combinations. Be-it playing packed night clubs with top DJs, or premiering daring new works with experimental composers.
Alma Quartet consists of four string players, Marc Daniel van Biemen, Benjamin Peled, Jeroen Woudstra and Clément Peigné. They have performed at prestigious concert halls including Concertgebouw Amsterdam, Elbphilharmonie Hamburg, Süreyya Opera House Istanbul, Wuhan Qintai Concert Hall, as well as clubs and theaters such as Volksbühne Berlin, Temple Beijing, Paradiso Amsterdam, Melkweg Amsterdam, and Střecha Lucerny Prague.
Request invite
Request an invitation for our guest list. Free admission, pay what you can at the door! NB: we only have a limited amount of tickets, so don't wait too long. On the day of the concert we'll send you a text message with the exact location in Eindhoven.
The guest list is open for everyone – you don't need to be a friend of 24classics (although Little Friends are first in row).