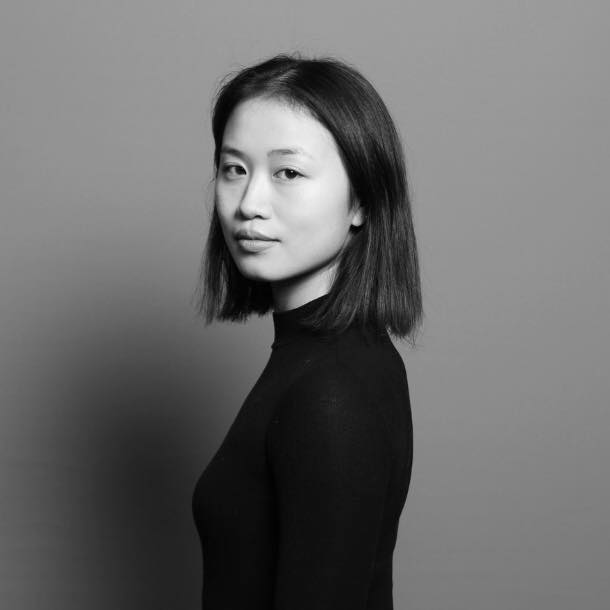 10 questions for Yang Yang Cai
In the next edition of 24chambers on September 30, pianist Yang Yang Cai will play in Amsterdam! Yang Yang is one of the greatest piano talents of her generation, praised for her refined aesthetic interpretation and technical mastery. She attaches great importance to an honest interpretation of compositions in which the music itself is central and forms a bridge between player and listener. At every concert she explores different ways to connect with her listeners that transcend words. Through an honest and open way of making music, Yang Yang wants to show a wide audience that music is a universal language that everyone understands.

Get to know Yang Yang a bit better through our 10 questions, request your invite here and come dream away with the music by the lovely Yang Yang Cai. We hope to see you there!

1. What can we expect at this 24chambers edition?
A decent concert! With music by Mozart, Ravel and Szymanowski.
I love Szymanowski's music in particular because it is not well-known repertoire. I feel at home in his harmonic language and I believe it is also suitable for this strange post-coronatime. You see, the music also has to love you back.
I will also play a piece by Mozart 'Rondo in A minor'. This piece is also very intimate I would say, close to the heart, and the Rondo has a tragic character as well as very calm.

2. What made you choose the piano as an instrument and what got you hooked on this instrument?
I fell in love with the instrument because of the sound the piano can make. And I love making people happy with music!

3. What is the best advice that you ever got as a musician?
Follow your heart!

4. If you would not be a musician, what would you be?
A writer or a painter, anyway something I can do with my hands, perhaps a dancer.

5. With which composer would you drink your morning coffee?
Franz Schubert. I would love to ask where he draws his inspiration from. What inspires him the most? What music or art does he love? And most of all , how did he compose so many amazing compositions! I try to imagine what he must be like, warm-hearthed, and sometimes serious, but also very very happy.

6. What is your favorite music piece and why?
Second Piano Concerto by Rachmaninov because his music is beyond our comprehension and yet very simple.

7. How do you organise the day of a concert?
I try to be well rested the day before, do yoga or work out, warm-up, drink something warm, and nap(!).

8. Which composer fits your personality best?
Maurice Ravel. He suits my personality because I feel at home with his music. I am a bit of a dreamer and it is different from Brahms' for example, like fire and ice. He is also a precise composer with a lot of attention to detail and color. He knows how to orchestrate different timbres very well.

9. What are you afraid of?
I am afraid of being eaten by a giant spider. And I am afraid my family and loved ones will get sick.

10. What will the future bring? What are your dreams for the future?
Lots of music making, creating and hopefully people will start to see that often they are doing more harm than good.