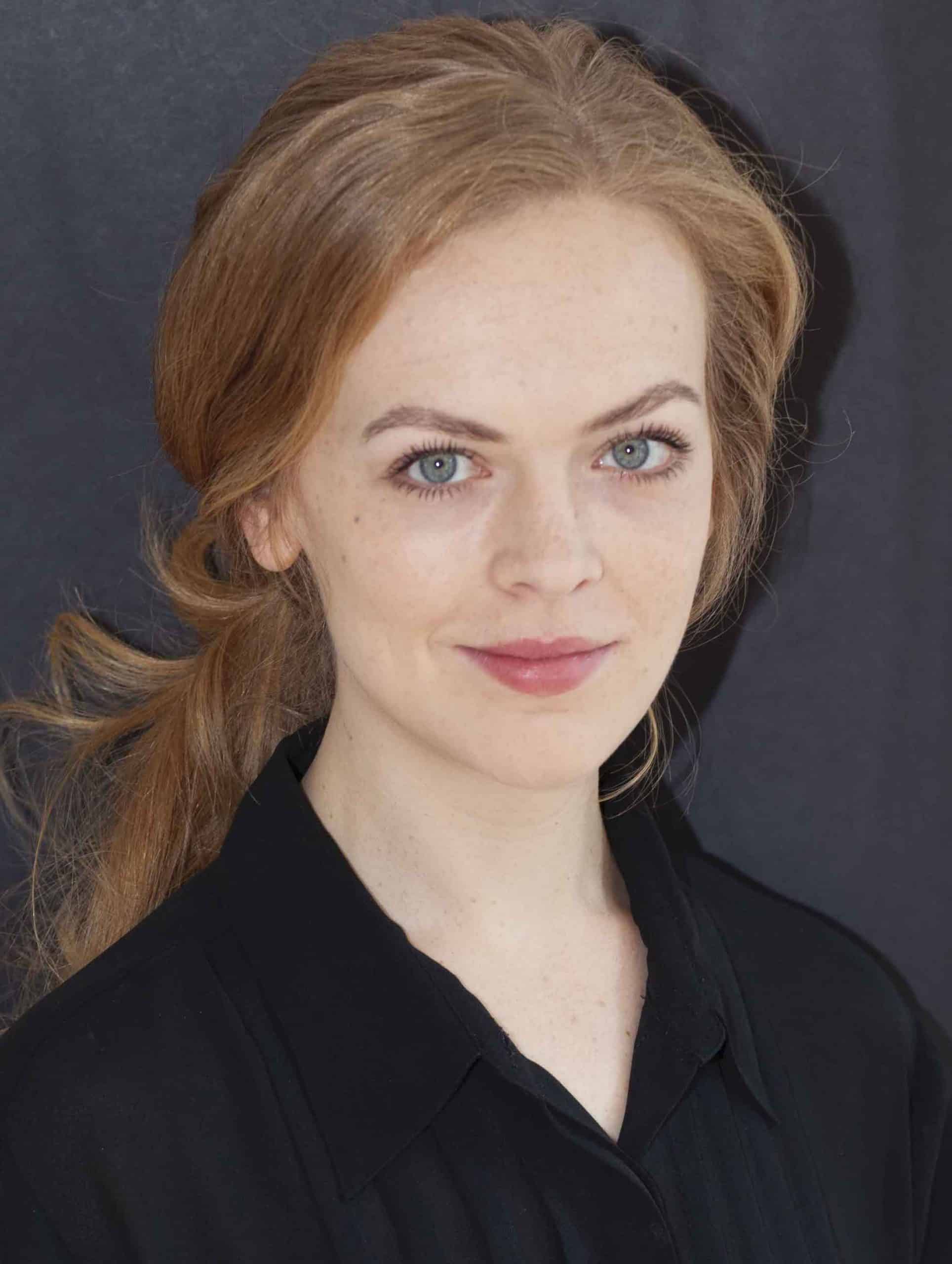 What kind of listener are you? Lisa Ostermann
What kind of listener are you? Lisa Ostermann

Have you ever wondered which piece of classical music really fits your personality? You don't have to look any further, because 24classics can help you out. Using a specially developed questionnaire we gain insight into the depths of your personality, allowing us to read exactly what kind of classical listener you are.

For this long anticipated follow up to our first edition we spoke with comedian Lisa Ostermann. Lisa won the Jury Prize, the Audience Prize and the Student Jury Prize at the Leids Cabaret Festival last year.

Photo by: Eva Roefs

The Questionnaire

1. Tell us about yourself: Who are you? What do you do for a living? What are your hobbies?
My name is Lisa Ostermann, I'm a comedian and my hobbies are singing, playing the piano and drums.

2. How would you describe your character?
I am sensitive, creative and a perfectionist.

3. What do you consider to be your best characteristic?
My perseverance.

4. And a lesser one?
Every now and then I can be short-tempered.

5. What is your favourite food and why?
I love Italian food. It tastes like 'gezelligheid' and vacation.

6. What is your favourite kind of music and/or favourite song?
I like 60's and 70's pop music, such as Dusty Springfield or Lou Reed.

7. What do you like about that music? What does it do to you?
It's the kind of music that makes me melancholic and hopeful at the same time.

8. Do you consider music to be a serious matter and why?
I consider music to be one of the most important non-serious matters!

The Music
It's clear that Lisa bears the character traits of an artist. Sensitivity, feelings and emotions that try to work their way out, as well as perseverance and fire to stoke the creative pilot light every now and then. But might the comfort of a plate of Italian food, with songs from days gone by playing in the background, be a quiet force in her creative process?

All in all, there's only one piece of music that should fit Lisa like a glove: the concerto grosso in D major (op. 6 no. 4) by Arcangelo Corelli (1653 – 1713). Corelli's importance to baroque music is impossible to overestimate. Unfortunately, he has not left us many compositions: a main bunch of just six collections of twelve pieces each are attributed to Corelli with certainty. One of those collections (his opus 6) consists of the so-called concerti grossi. Translating into 'big concertos', they're all about the interplay between a small group of soloists (the concertino) and an accompanying orchestra (the ripieno).

The piece we chose as the perfect fit for Lisa is one of those concerti grossi, magnificently performed by the orchestra Voices of Music.
Lisa's melancholic side is expressed in the slow opening, the seemingly simple but penetrating chords that flow into each other. Where will they go? After approximately twenty seconds the tempo suddenly increases and the first violin launches a party that only the Italian baroque greats could host. But before you think it's all light cheerfulness from now on, think twice – the dormant melancholic harmonies never get too far out of sight.

The Response
Such a cool concept! When I put on the Corelli piece I immediately laughed: in general I don't like high strings at all. A prejudice that has not proven itself, by the way, I hardly listen to classical music. Quite unfair!

I thought the beginning of the music was pretty cool, it gave me a nice Sunday morning vibe. It reminded me of a sky breaking open, as if the sun was trying to get through the clouds. Sometimes it seemed to succeed, sometimes not so much…but eventually it would. Very hopeful.

Then came a slow adagio, which I found to be a little depressing but nonetheless beautiful. The closing allegro was very stressful though – not at all to my liking! No need for the piece to end this way, if you'd ask me.

My boyfriend listens to NPO Radio 4 every once in a while. It's actually very relaxing and creates a lot of atmosphere, as much as the music that I usually prefer! At those times I often resolve to listen more to classical music. This project has inspired me to put that into practice. One final push in the right direction!

Visit Lisa's website here or follow her on Instagram and Facebook.

Do you also want to know what kind of classical listener you are? Then please send an email to maartje@24classics.com to apply.