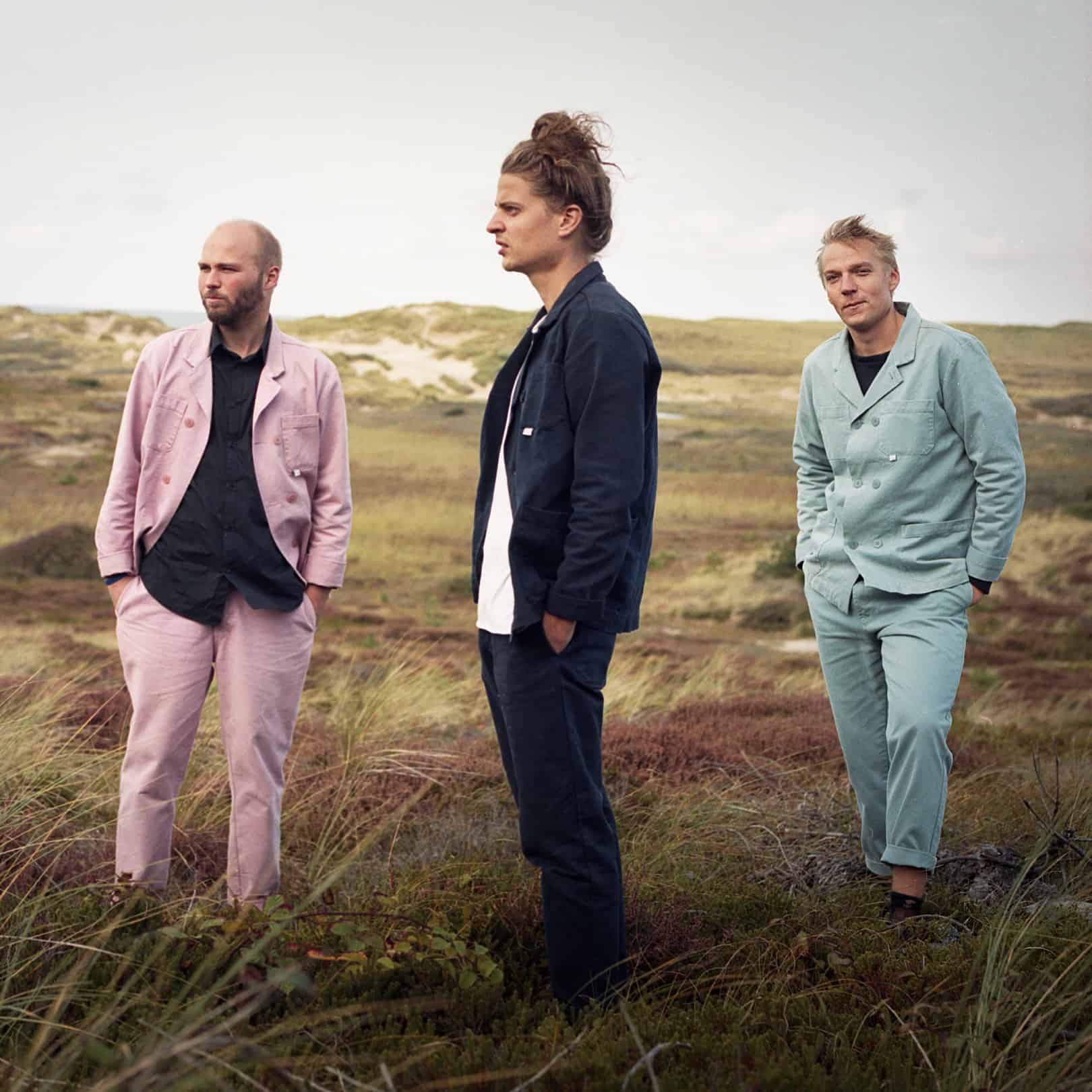 24chambers – 3VIOLAS
Thursday 30 June
Tijd
21:00
Locatie
Eindhoven secret spot
For the first time 24chambers will take place in Eindhoven and we are coming with 3VIOLAS!
3VIOLAS is an unconventional, dynamic ensemble based in Amsterdam. Influenced and inspired by minimal music, pop, electronic, film music and classical music, they pursue an adventurous path by deconstructing and combining musical genres. Hessel Moeselaar, Floris Faber and Geerten Feller create their own unique sound by programming both their own compositions and improvisations and music by other artists and composers.
Ever since their formation in 2015, 3VIOLAS has increasingly been gaining attention in the Dutch music scene. They are a regular guest at the Amsterdam Grachtenfestival, Uitmarkt, Ruigklassiek, and The Royal Concertgebouw. In 2019, 3VIOLAS became Artist in Residence at VondelCS in Amsterdam.
Request invite
Request an invitation for our guest list. Free admission, pay what you can at the door! NB: we only have a limited amount of tickets, so don't wait too long. On the day of the concert we'll send you a text message with the exact location in Eindhoven.
The guest list is open for everyone – you don't need to be a Friend of 24classics (although Little Friends are first in line).