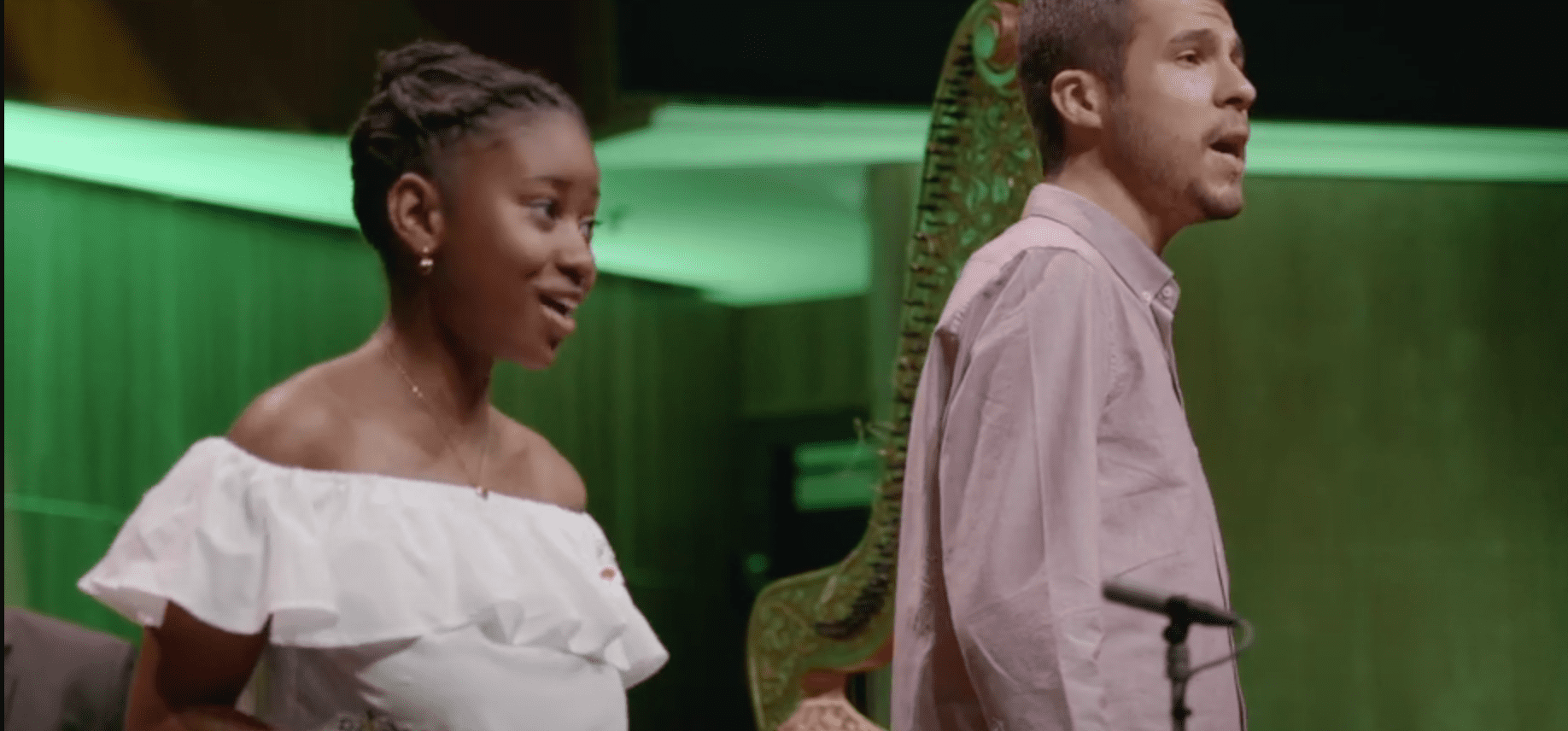 24chambers – den Hartog & Starke
Friday 27 January
Tijd
21:00
Locatie
Rotterdam secret spot
We are back in Rotterdam with the first 24chambers edition of the year! This time we are taking Arturo, Lucretia & Jeremy with us! Having these wonderful people perform together definitely ensures a magical evening.
Arturo den Hartog is a Surinamese-Dutch countertenor and prize and audience prize winner at the Prince Christina Competition 2021 in his region. Arturo is a versatile singer with a great love for opera, baroque and contemporary music. He graduated from the Royal Conservatory of The Hague and he is not a stranger to the Dutch National Opera where he performed main roles. Lucretia Starke came to the Netherlands from Suriname at the age of 17 to study at the School for Young Talent of the Royal Conservatory in The Hague, after which she moved on to the Conservatory.
Jeremy Bass is an American classical guitarist and lutenist who lives in The Hague. Jeremy has been a fellow at SoundSCAPE and Nief-Norf and has performed with the Atlanta Symphony Orchestra, the Peoria Symphony Orchestra and the Lexington Chamber Orchestra. And now he will be performing in Rotterdam at 24chambers.
Request invite
Request an invitation for our guest list. Free admission, pay what you can at the door! NB: we only have a limited amount of tickets, so don't wait too long. On the day of the concert we'll send you a text message with the exact location in Rotterdam.
The guest list is open for everyone – you don't need to be a Friend of 24classics (although Little Friends are first in line).