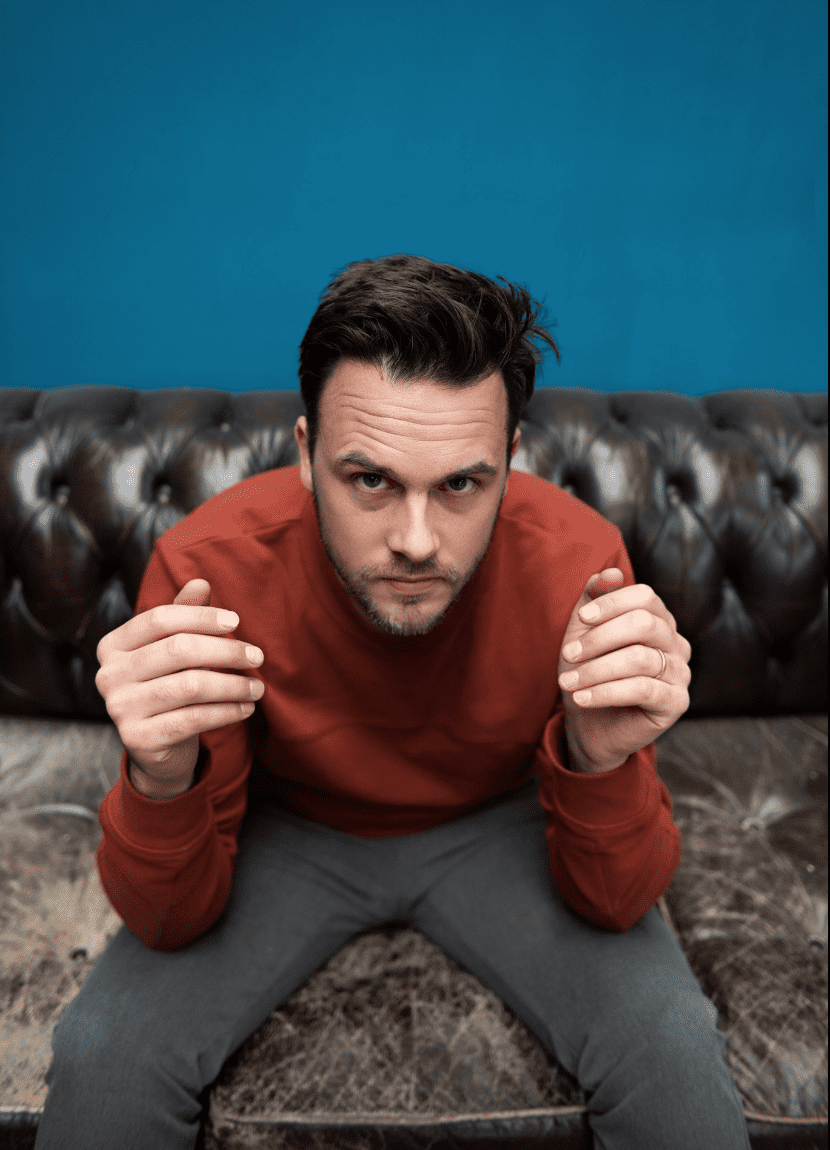 24chambers – Pieter de Graaf
Friday 24 February
Tijd
21:00
Locatie
Eindhoven secret spot
Sold out!
The next 24chambers will be in Eindhoven together with pianist Pieter de Graaf.
As a child Pieter de Graaf was inspired by his father who played Bach, Chopin or The Beatles. Pieter went on and studied as a jazz pianist at the conservatory and at the start of his career, he blossomed as a keen talent who could adapt all kinds of styles – pop, jazz, classical – down to the most complex theory and techniques. That brought him on the path of artists such as Colin Benders – with his Kyteman Orchestra – and Wouter Hamel, with whom he toured all over the world.

After a period of creative and physical toil, Pieter had to reinvent his entire approach and technique of piano playing. The records he made from that point on called for a different approach. "My main rule is always that I have to feel it. I don't think it's until a musician feels something one hundred percent that other people start to feel it too. And I think that's the beauty of music." We are looking forward to our second Eindhoven edition with Pieter!
Request invite for the next edition in Utrecht!
Request an invitation for our guest list. Free admission, pay what you can at the door! NB: we only have a limited amount of tickets, so don't wait too long. On the day of the concert we'll send you a text message with the exact location in Utrecht.
The guest list is open for everyone – you don't need to be a Friend of 24classics (although Little Friends are first in line).