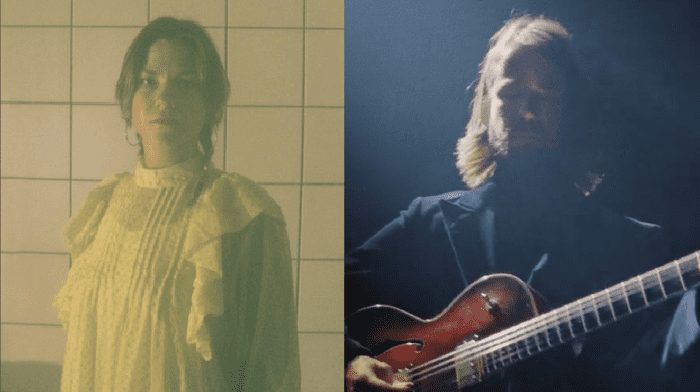 24chambers – Stadhouders & Klinck
Friday 10 March
Tijd
21:00
Locatie
Utrecht secret spot
For this special edition of 24chambers we've teamed up with the genre bending festival Birds of Paradise to present a one off collaboration between guitarist Bram Stadhouders and violinist Elisabeth Klinck. It will be a sound experience where you will be immersed into jazzy, electronic and classical melodies. Literally. Sitting right in the middle, you are surrounded by a high-end 8-speaker audio system in an intimate in-the-round setting. This 3d audio experience gives you a real dip into the music.
Bram Stadhouders is one of the most influential, free-thinking Dutch guitarists of his generation. Being a gifted guitarist and improviser, he is also a composer and initiator of groundbreaking projects. Elisabeth is an emerging artist from Brussels, trained as a classical violinist. She is primarily known as a solo performer playing both electronics and solo violin.
Request invite
Request an invitation for our guest list. Free admission, pay what you can at the door! NB: we only have a limited amount of tickets, so don't wait too long. On the day of the concert we'll send you a text message with the exact location in Utrecht.
The guest list is open for everyone – you don't need to be a Friend of 24classics (although Little Friends are first in line).