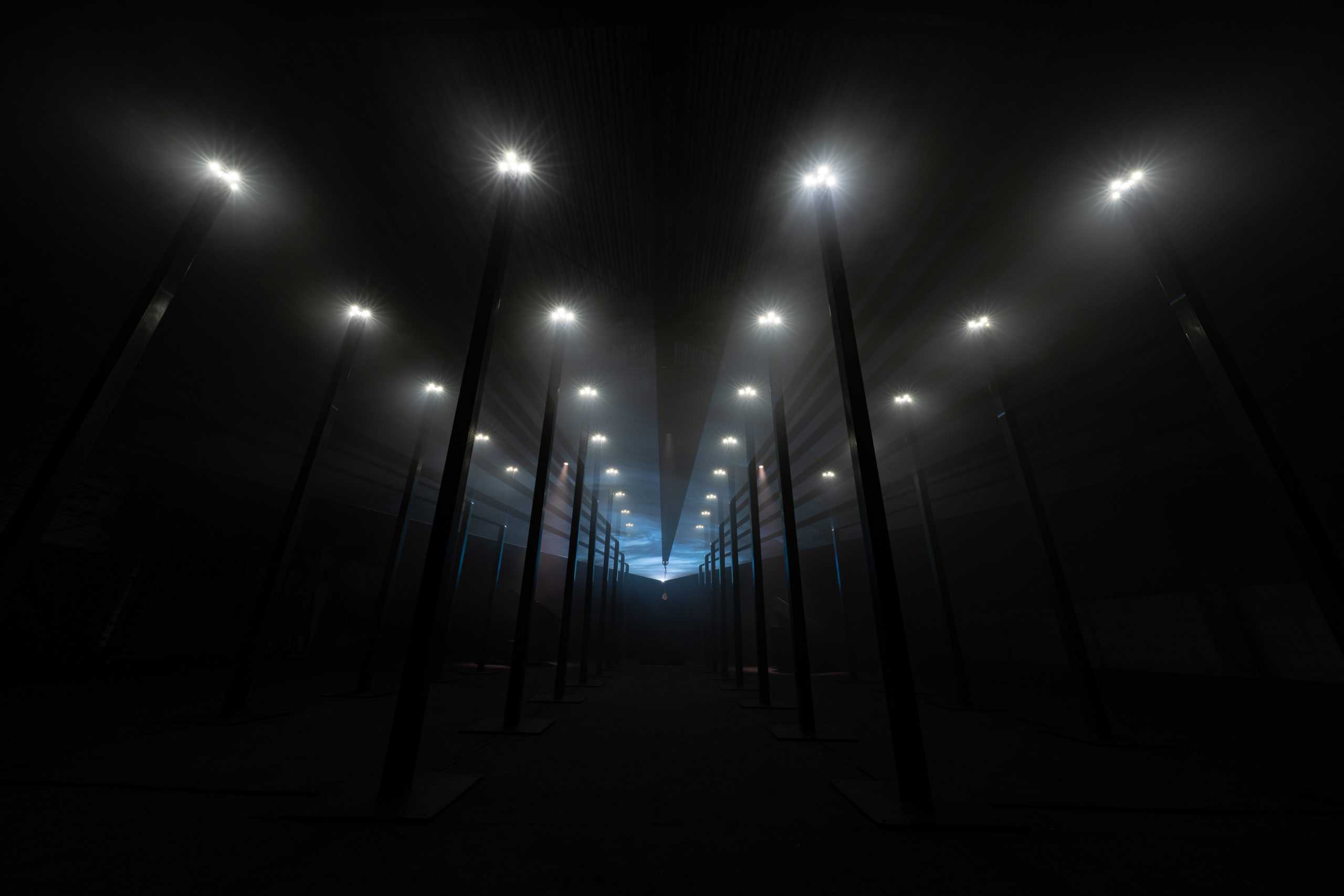 24events: Reply to All
Re:ply to all, a biannual Amsterdam based music festival, explores the boundaries of what classical music can do. With immersive multidisciplinary performances, the festival aims to create a dialogue between classical music and current social matters.
At the heart of this first edition in 2023, we presented the work of composer Julius Eastman, whose music and legacy reverberates with this year's theme of 'insider vs outsider'. Re:ply offered a vibrant program of performances, installations, screenings, talks and workshops for an exciting, diverse and in depth experience.
Gay Guerrilla is an iconic piece by Julius Eastman. Together with artists Christian Guerematchi and Boris Acket, 24classics presented a reinterpretation of this piece in the form of an audiovisual installation by using spatial sound, light and, architecture… this led to an exciting ritual of light & dark, music and movement.

'The installation & performance expose Eastman's deepest desire for LGBTQ rights and manifest a shameless ritual of desire, surrender and dedication to a single goal – having the right to be yourself.' – Christian Guerematchi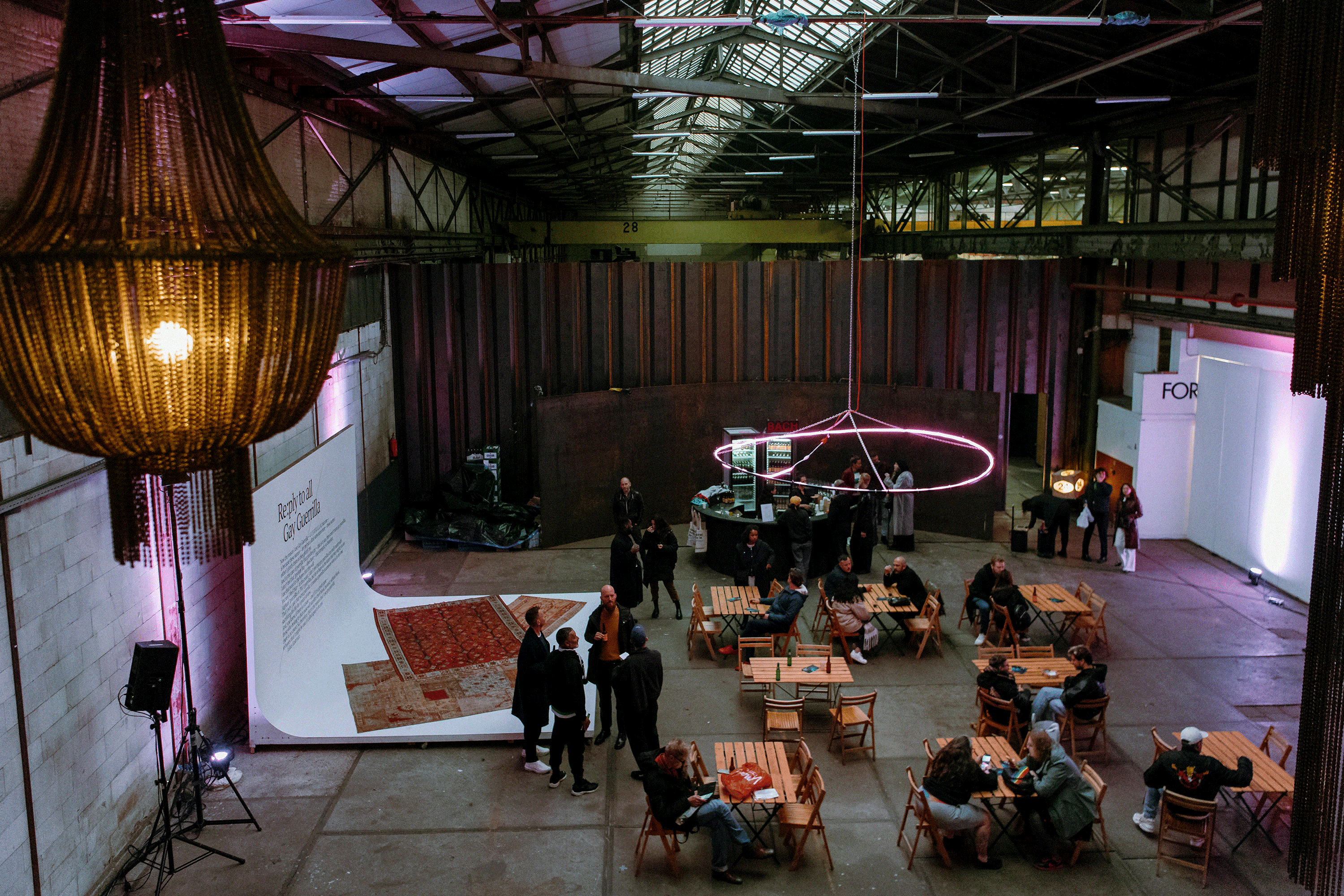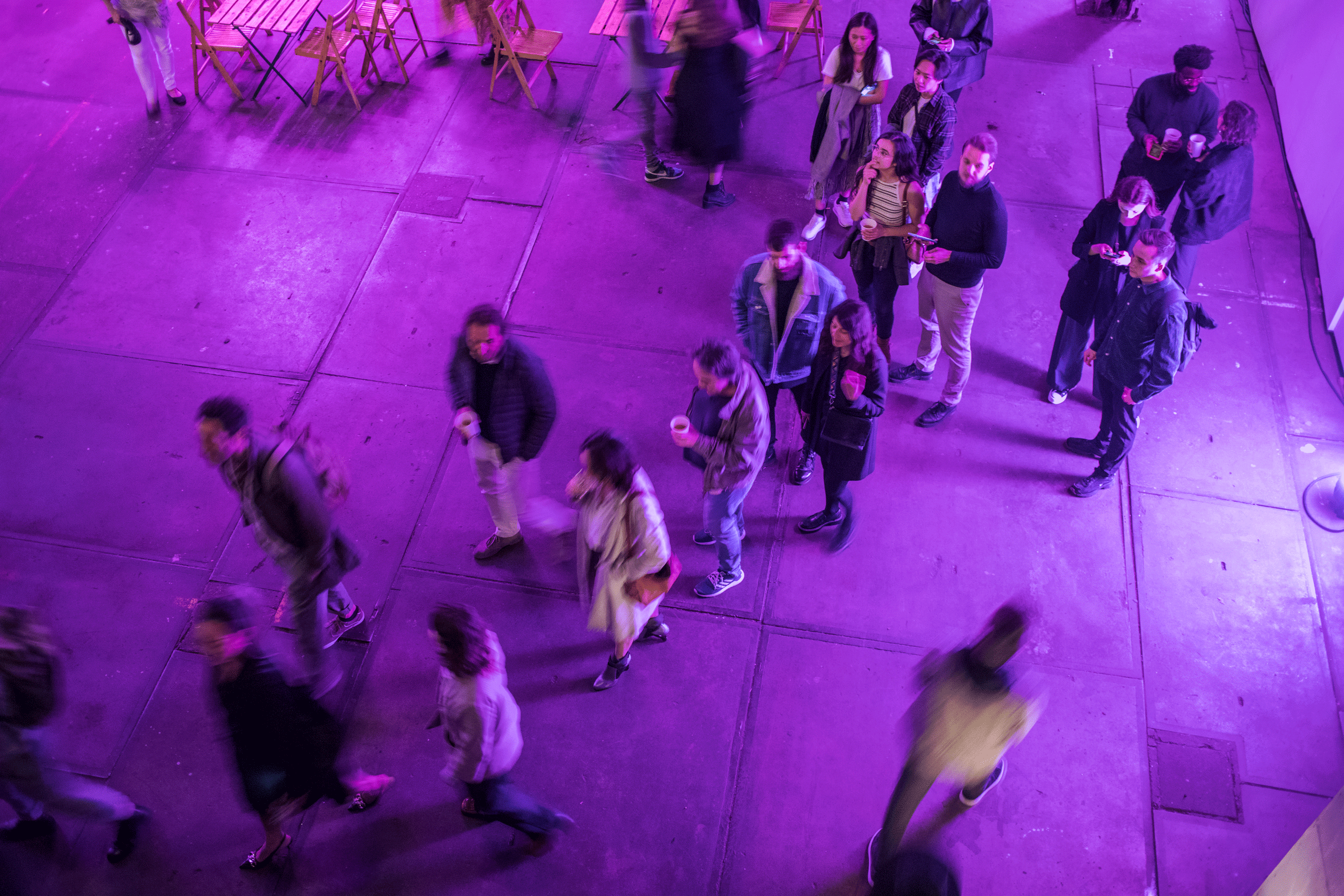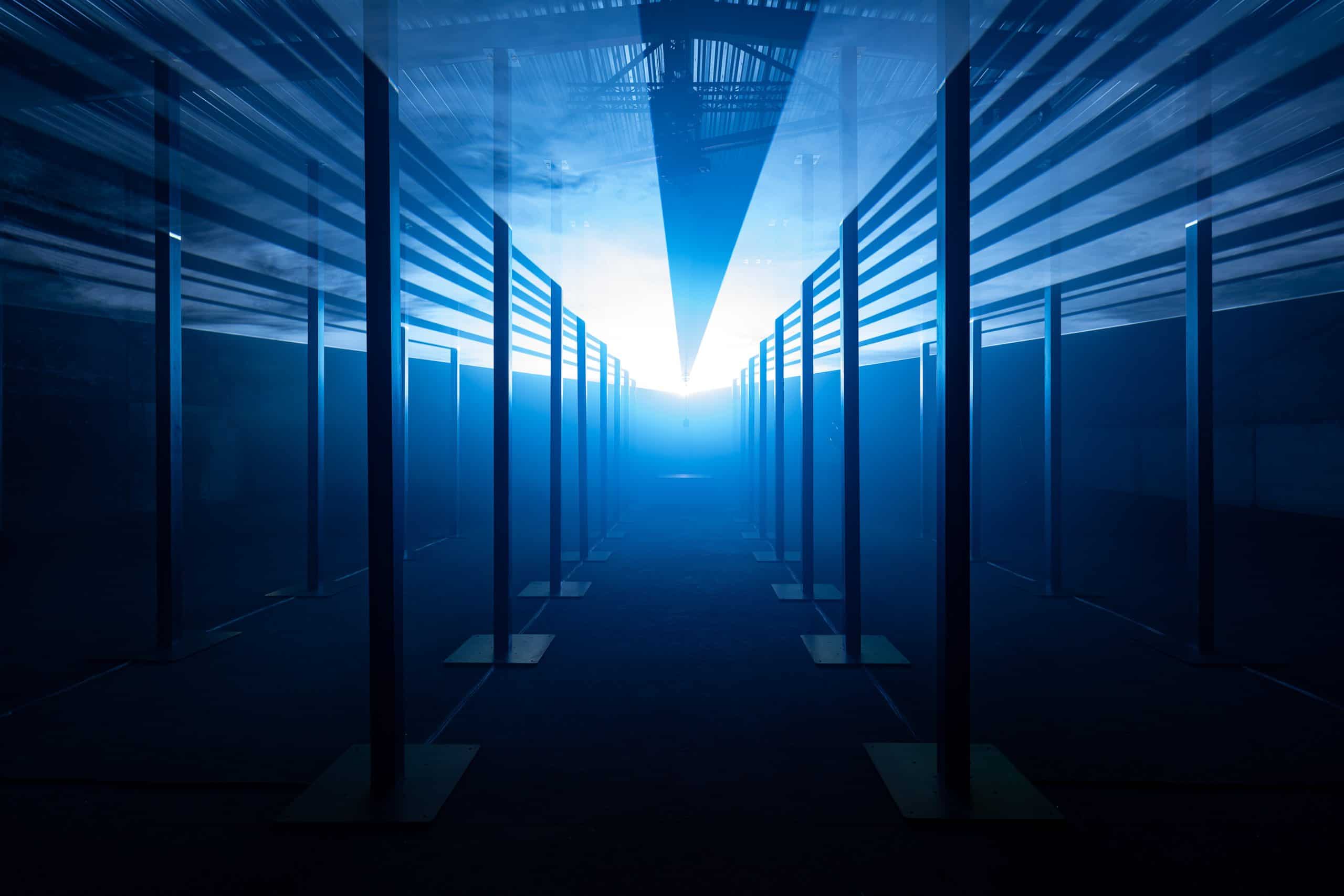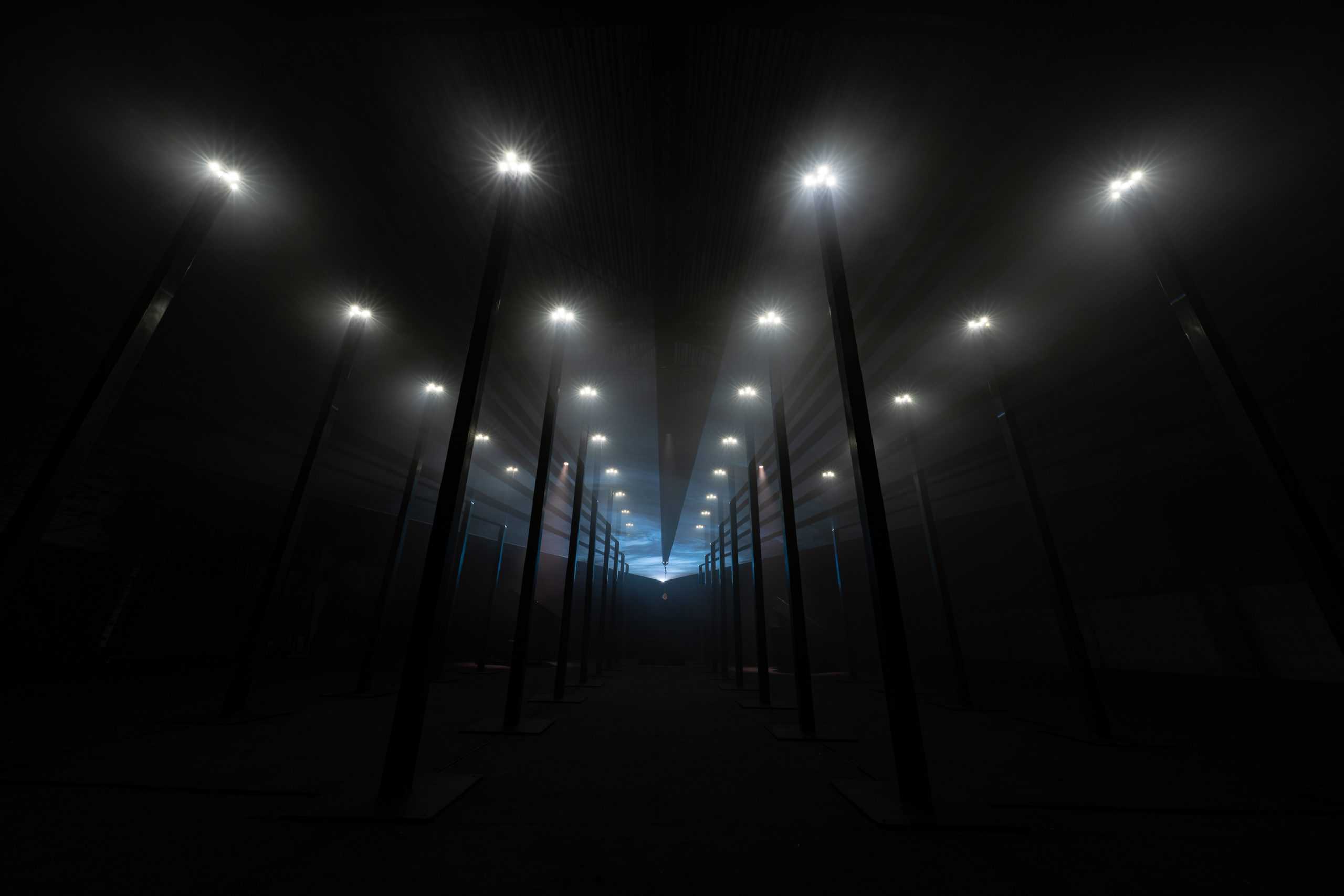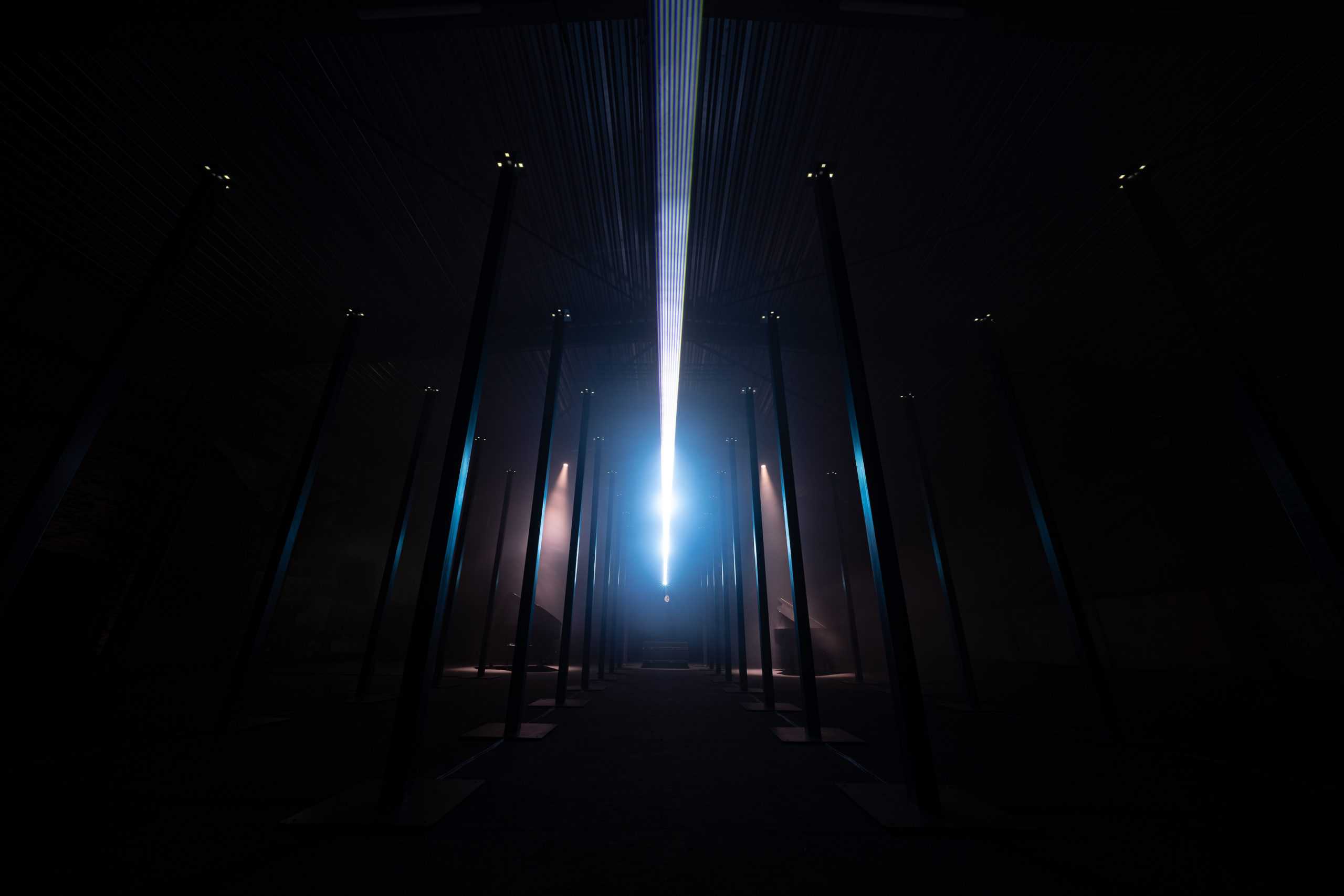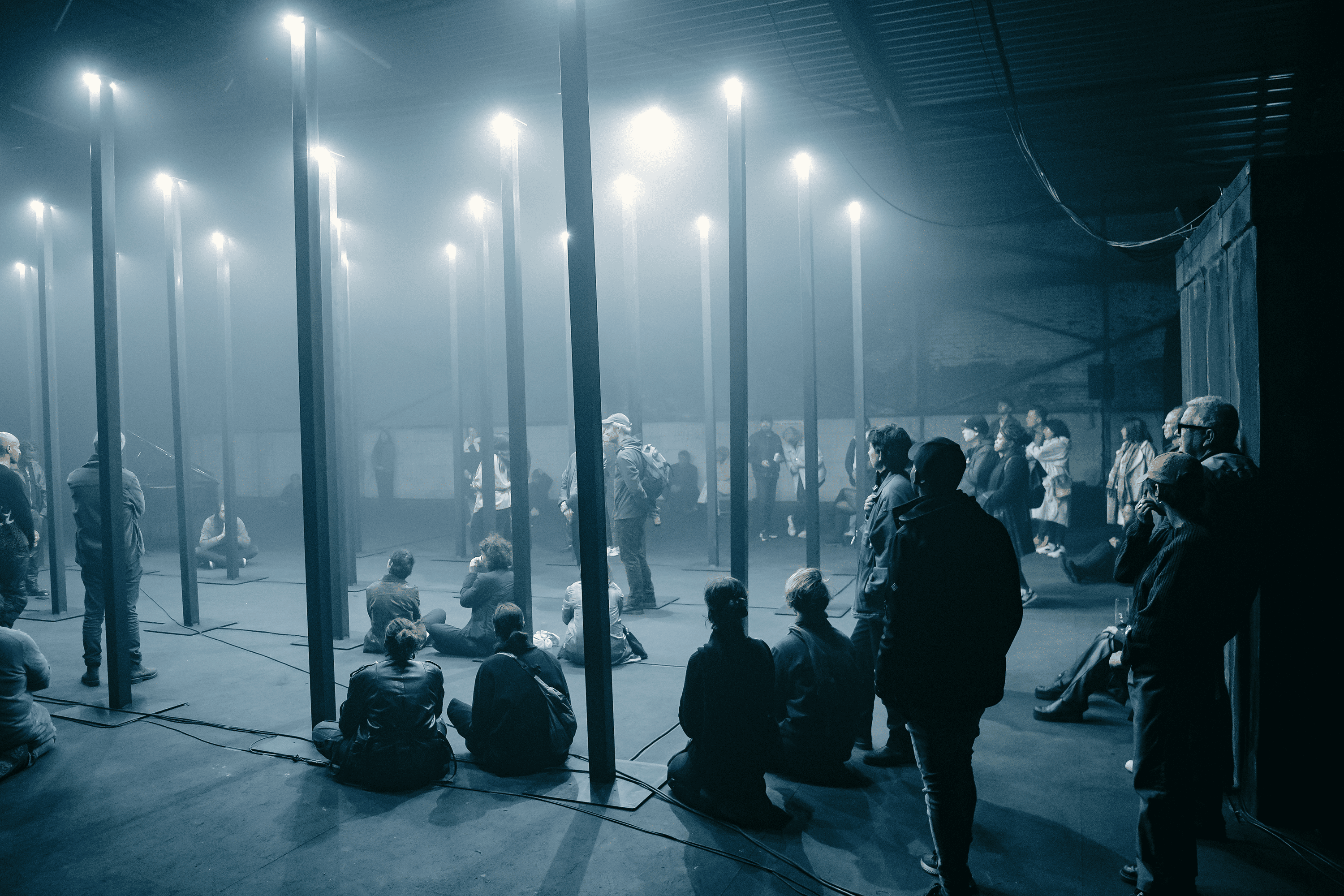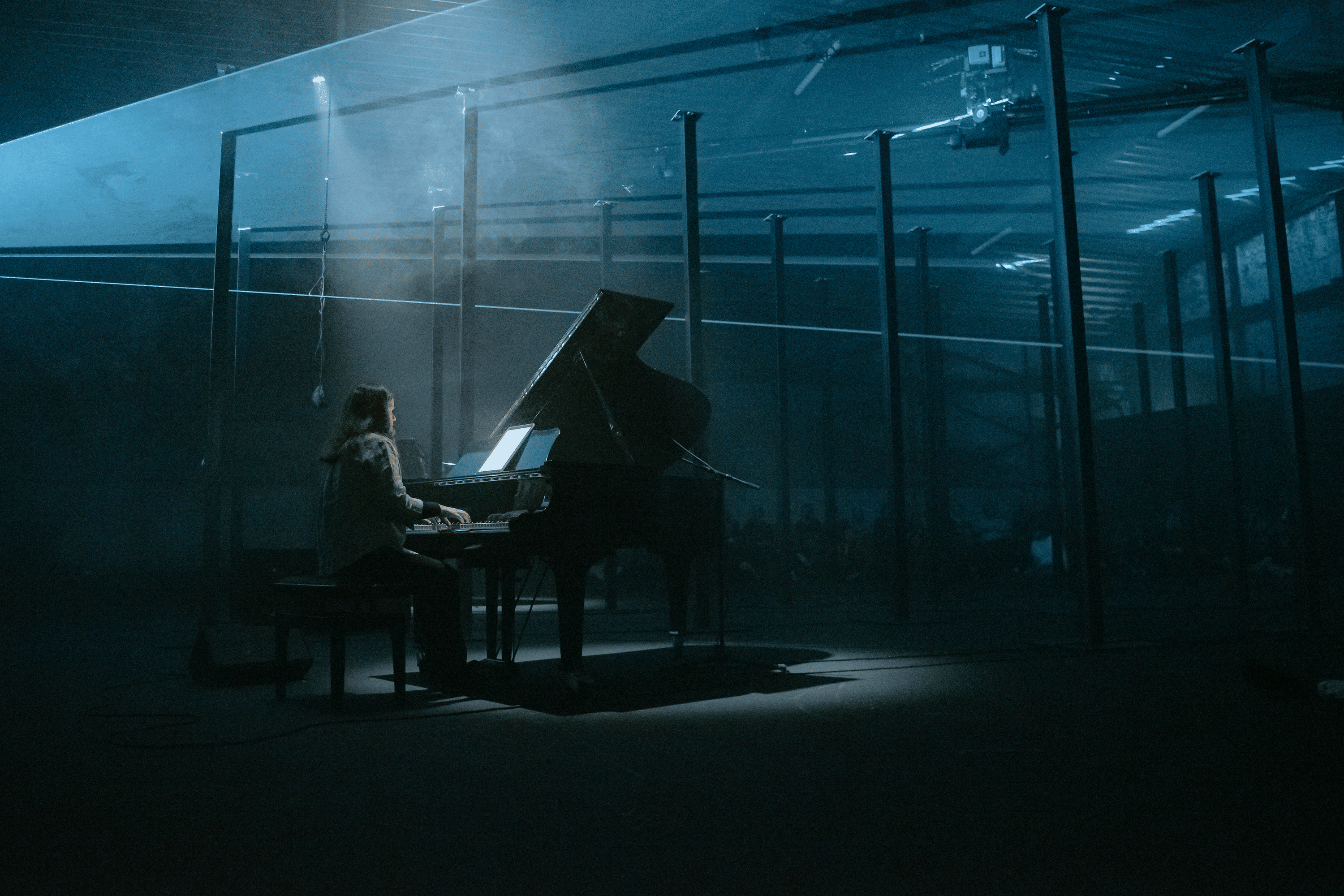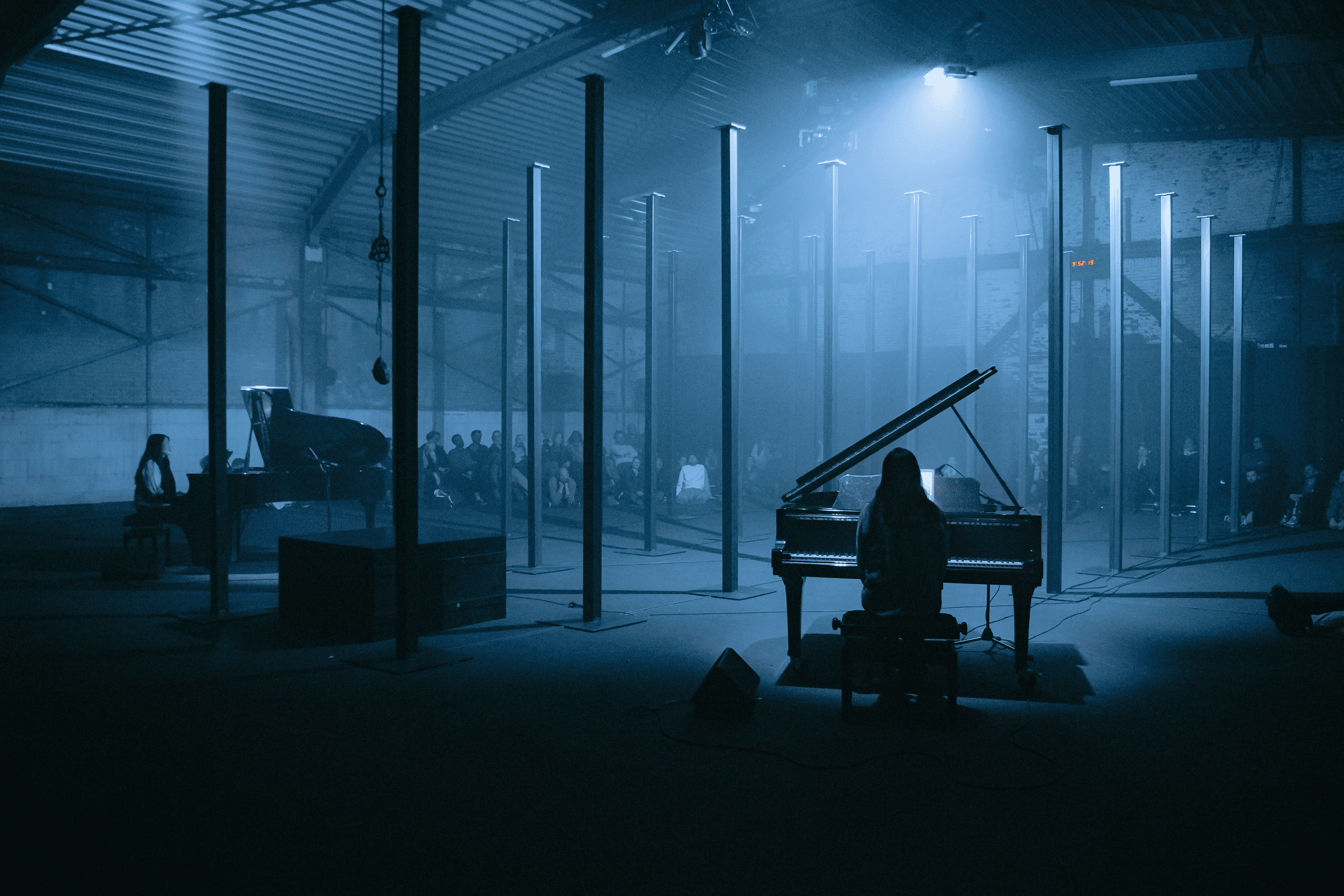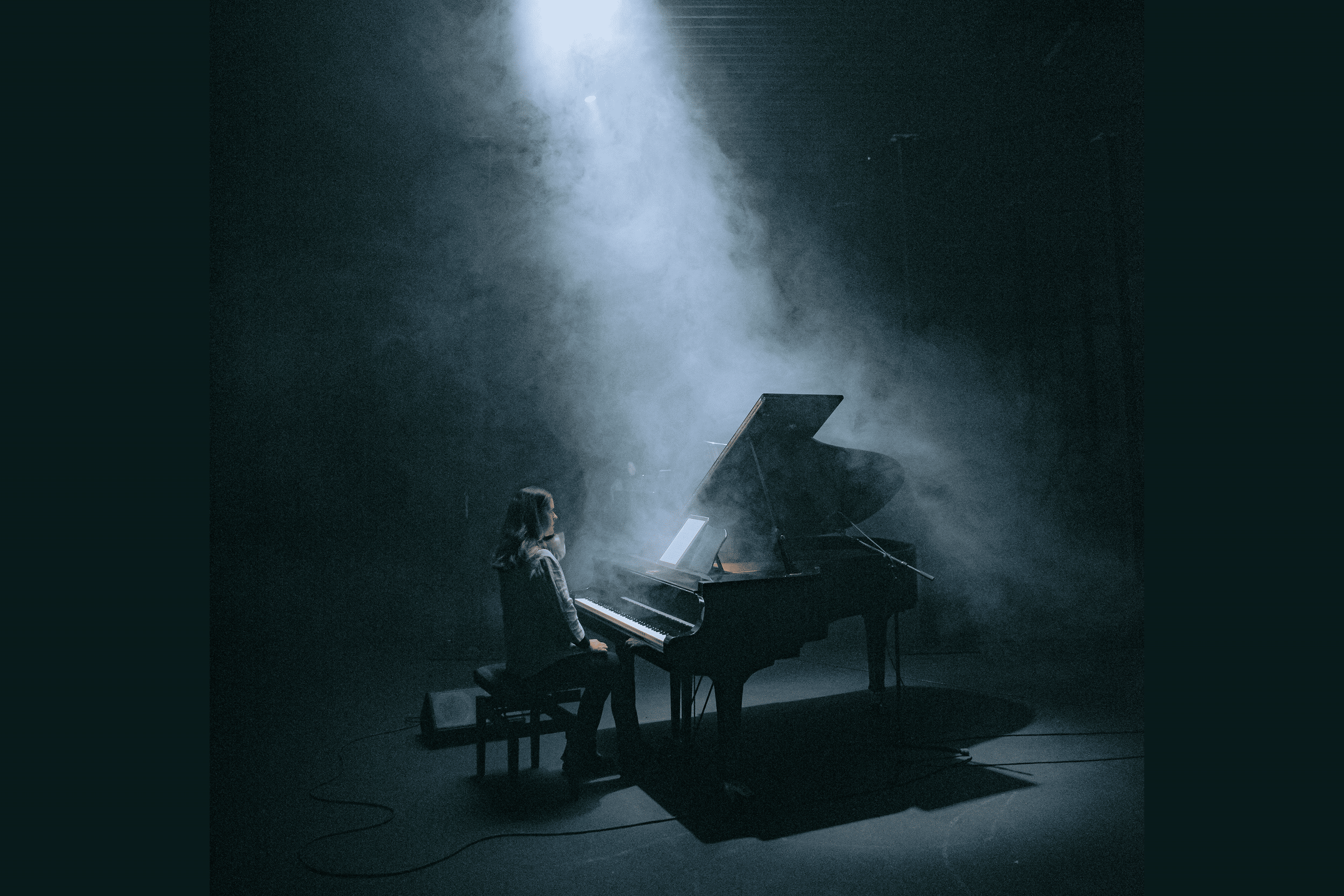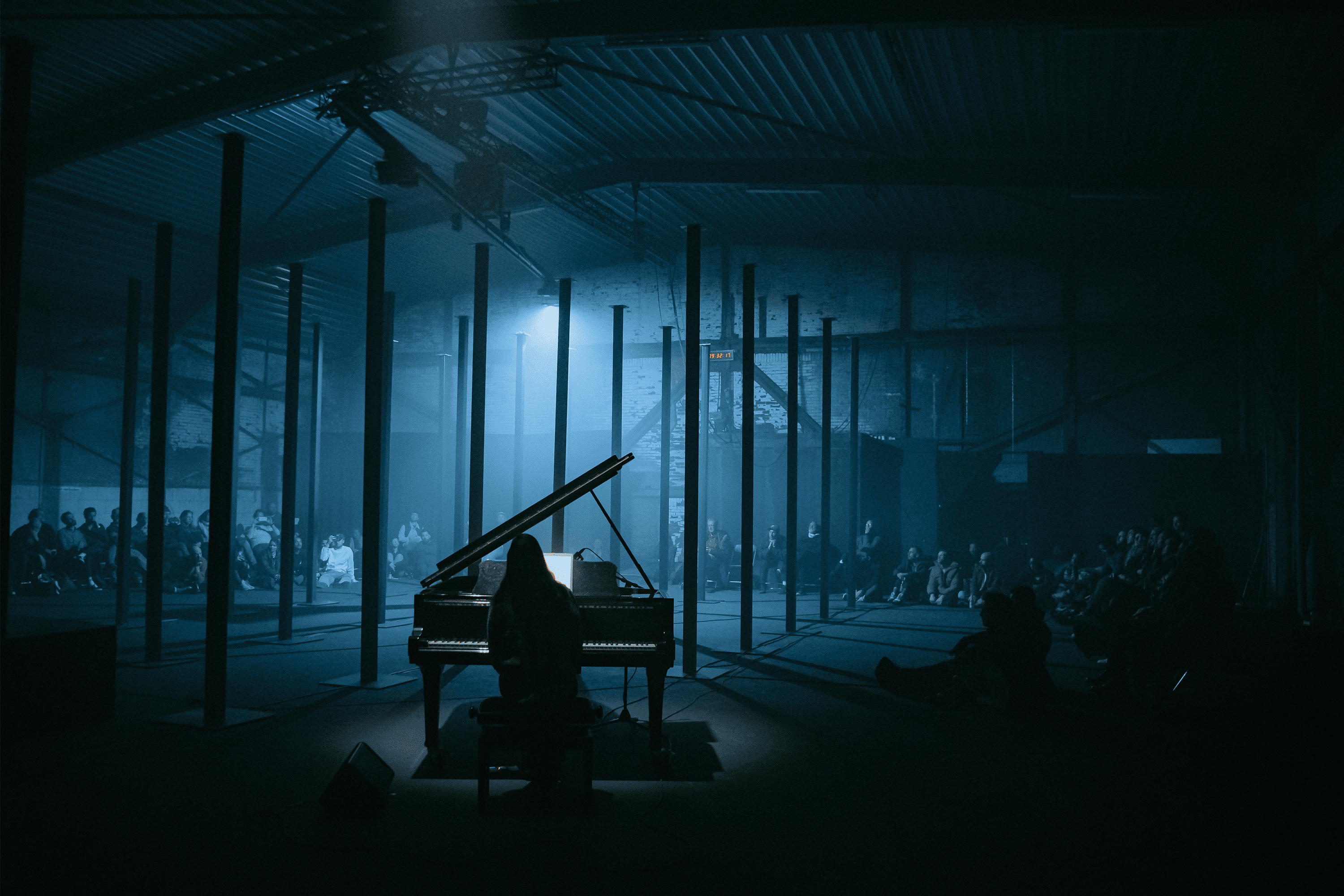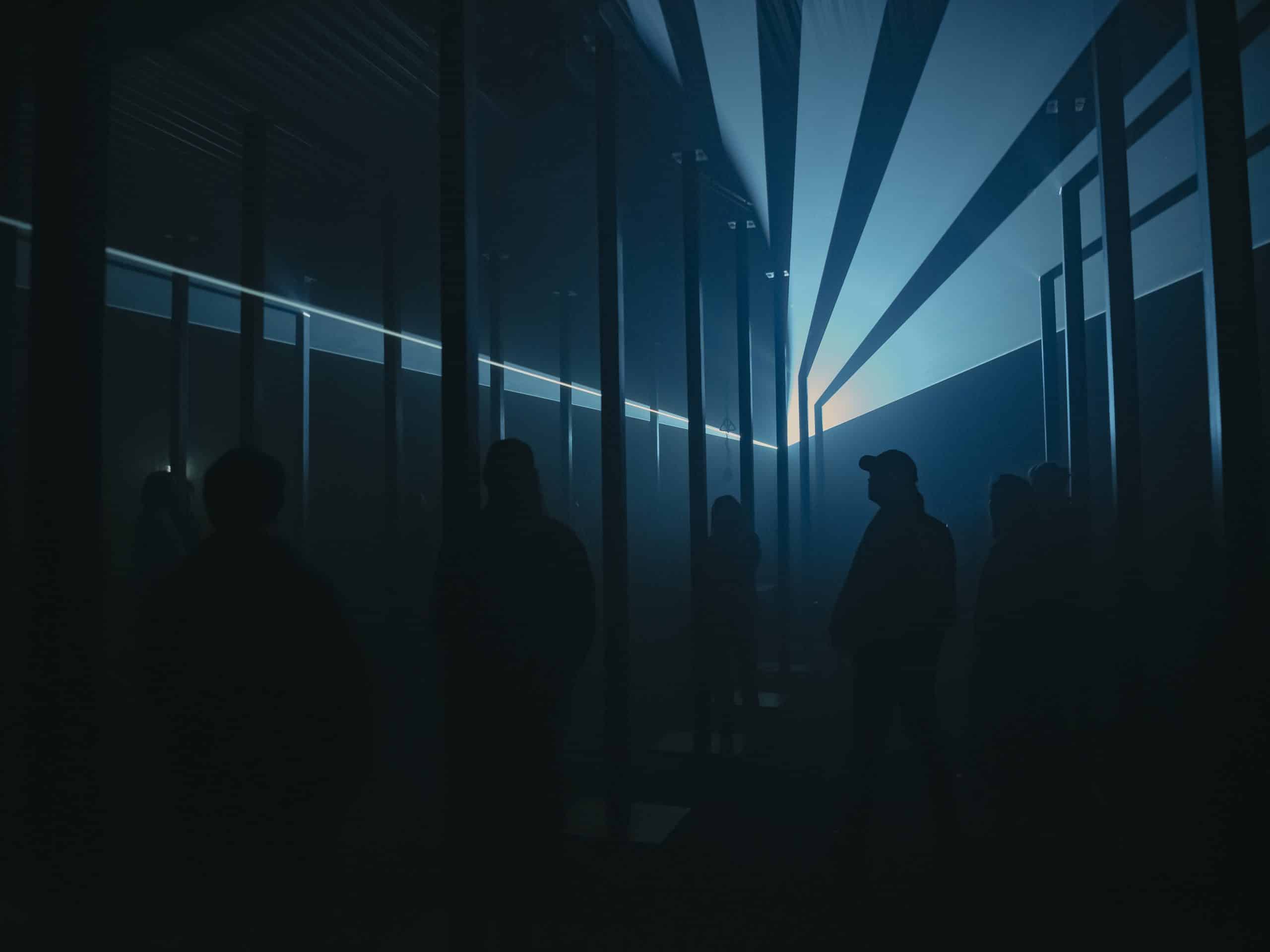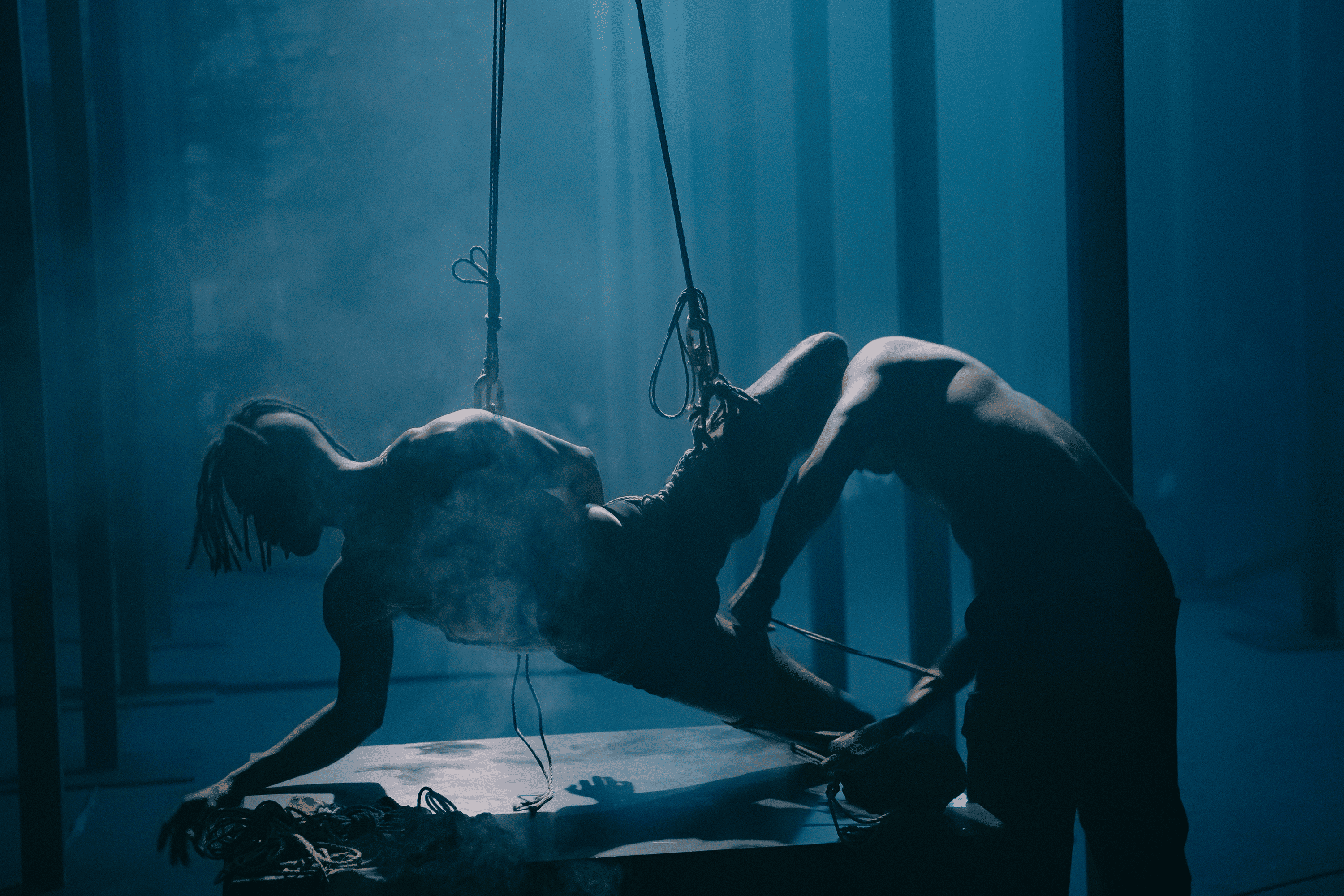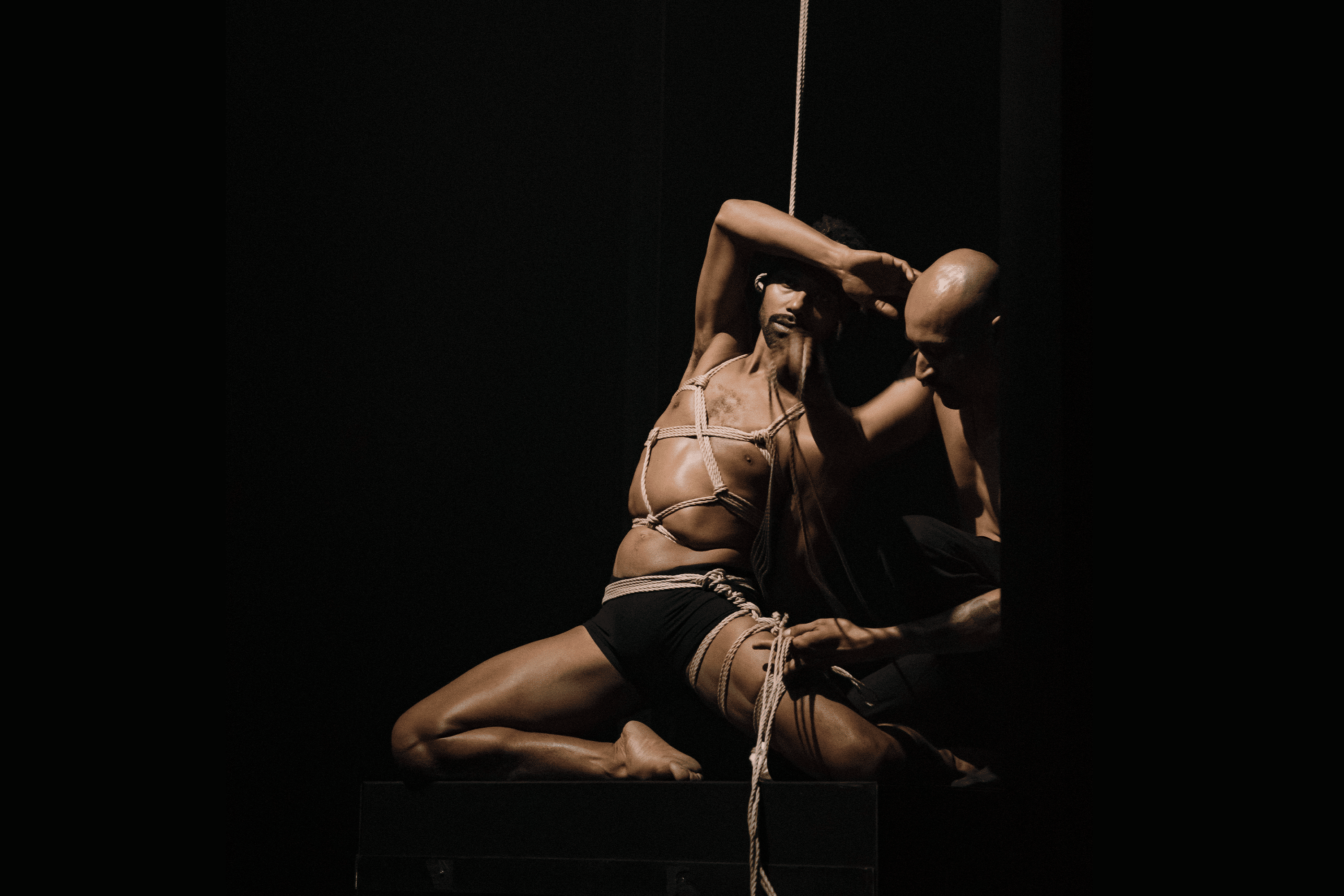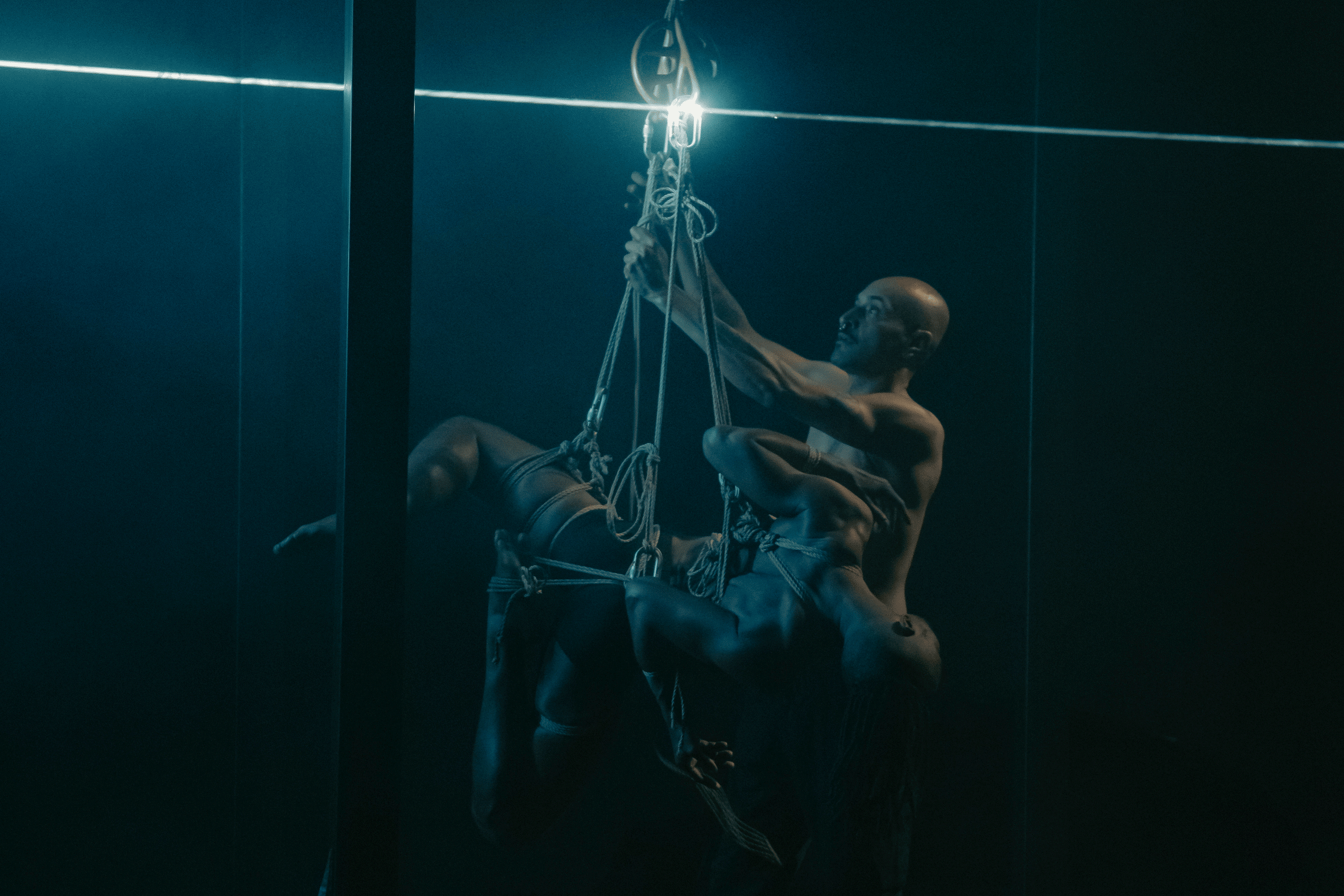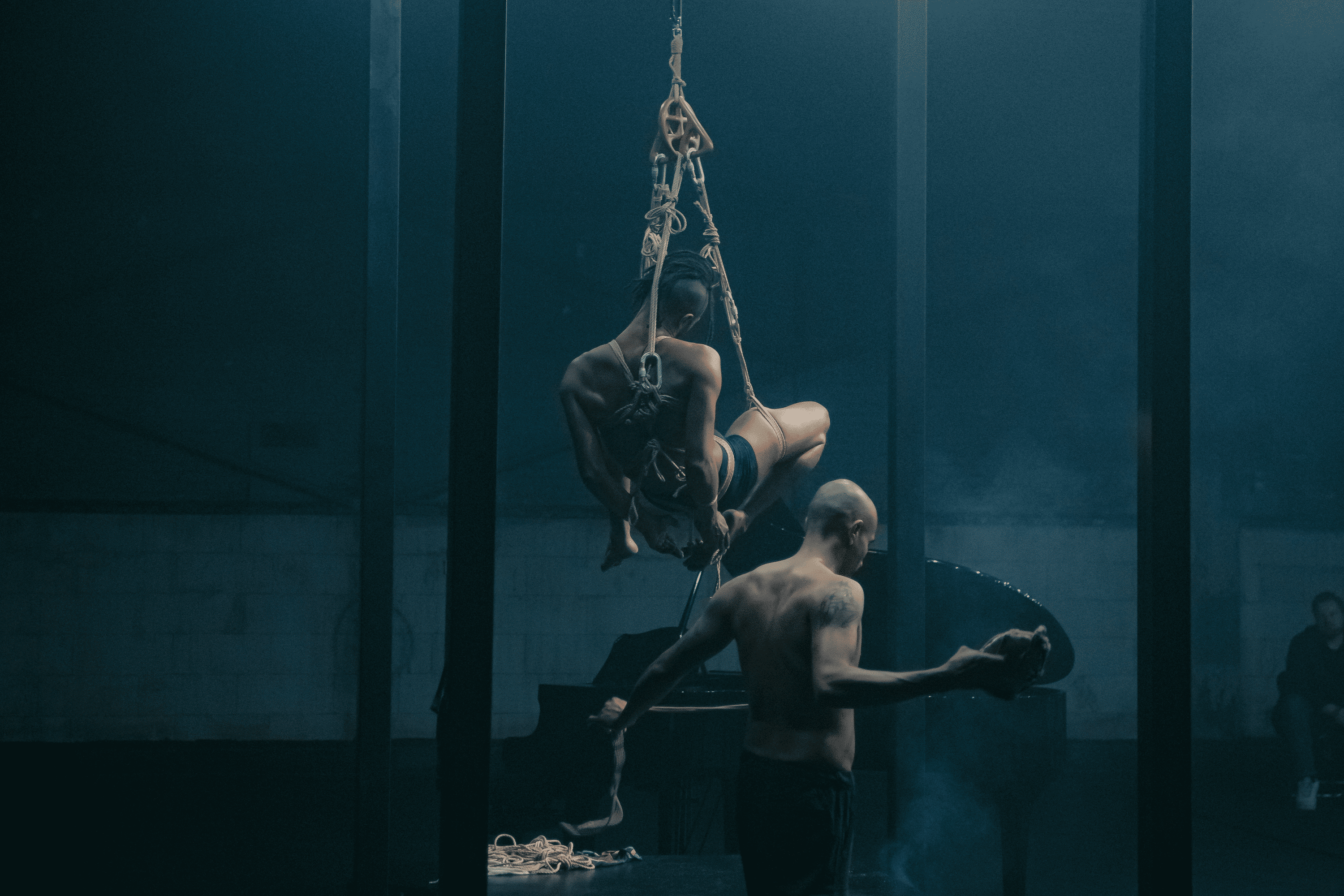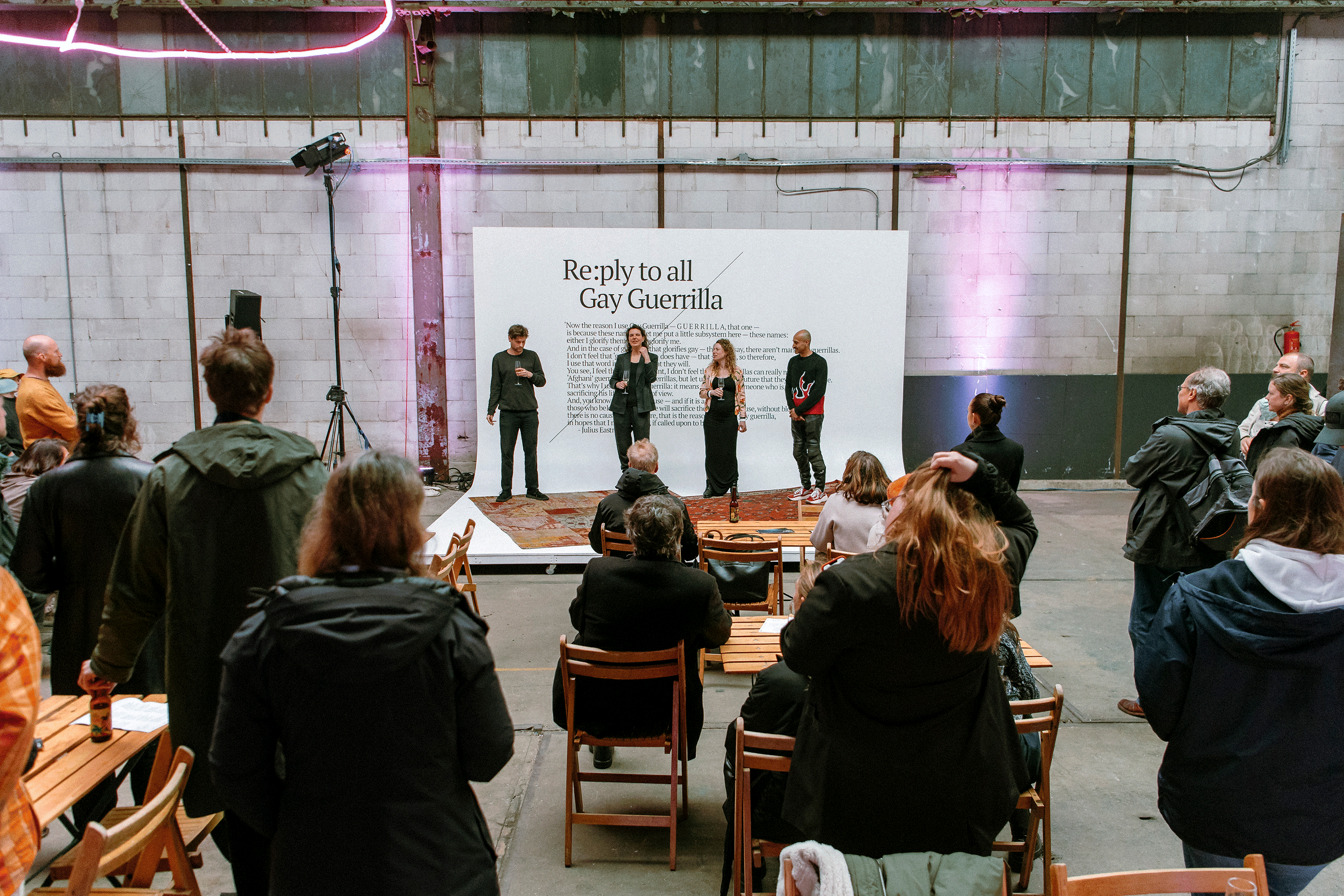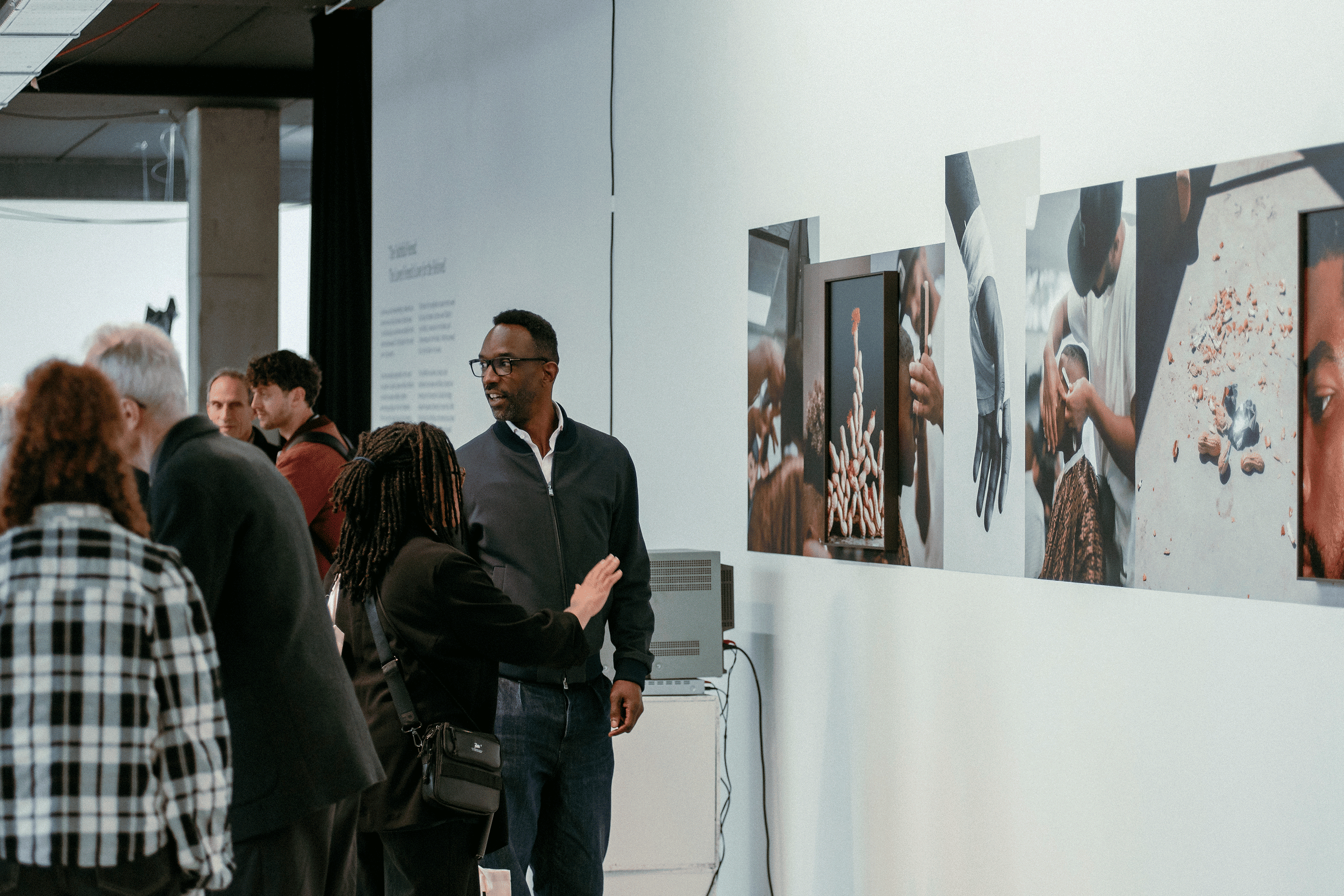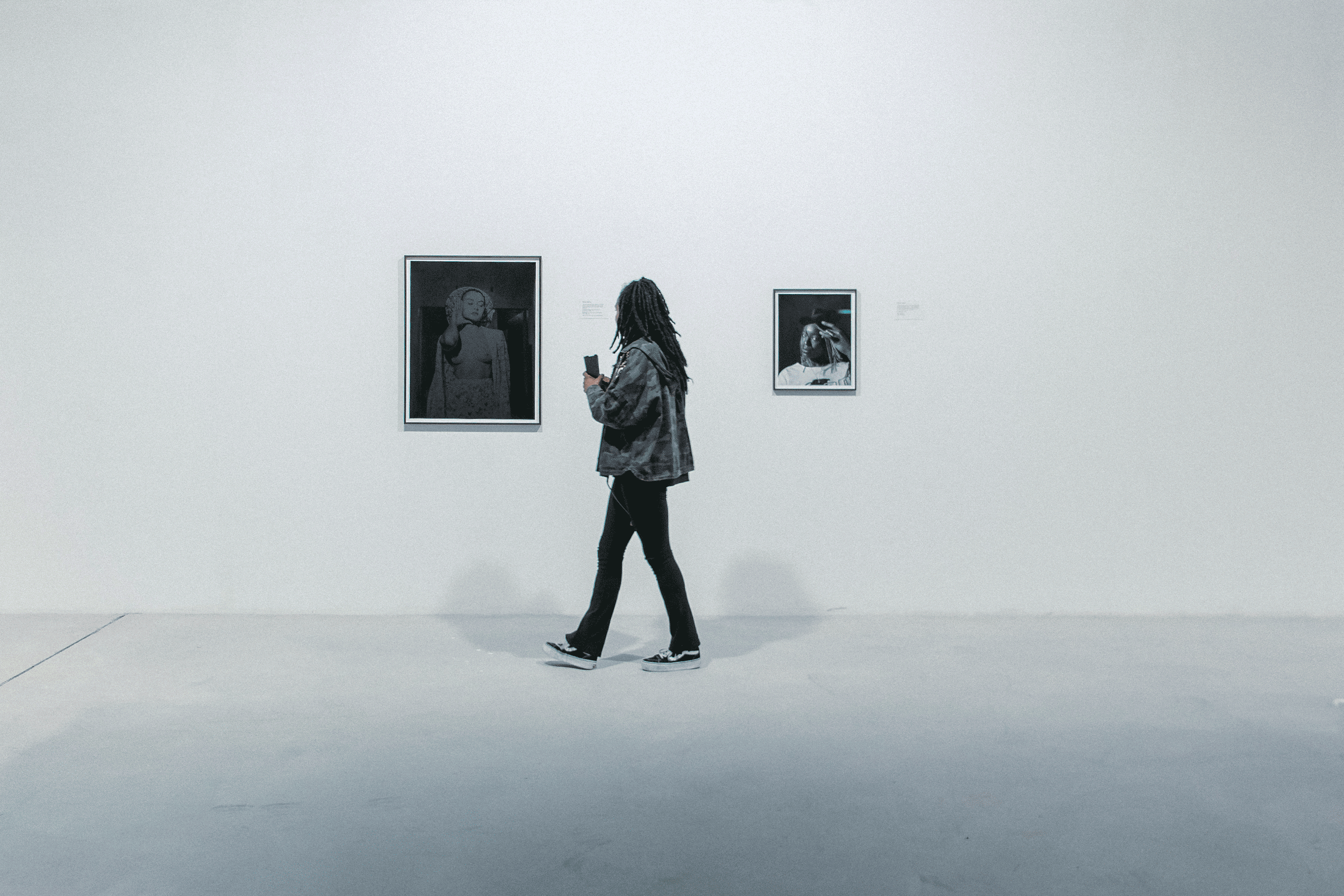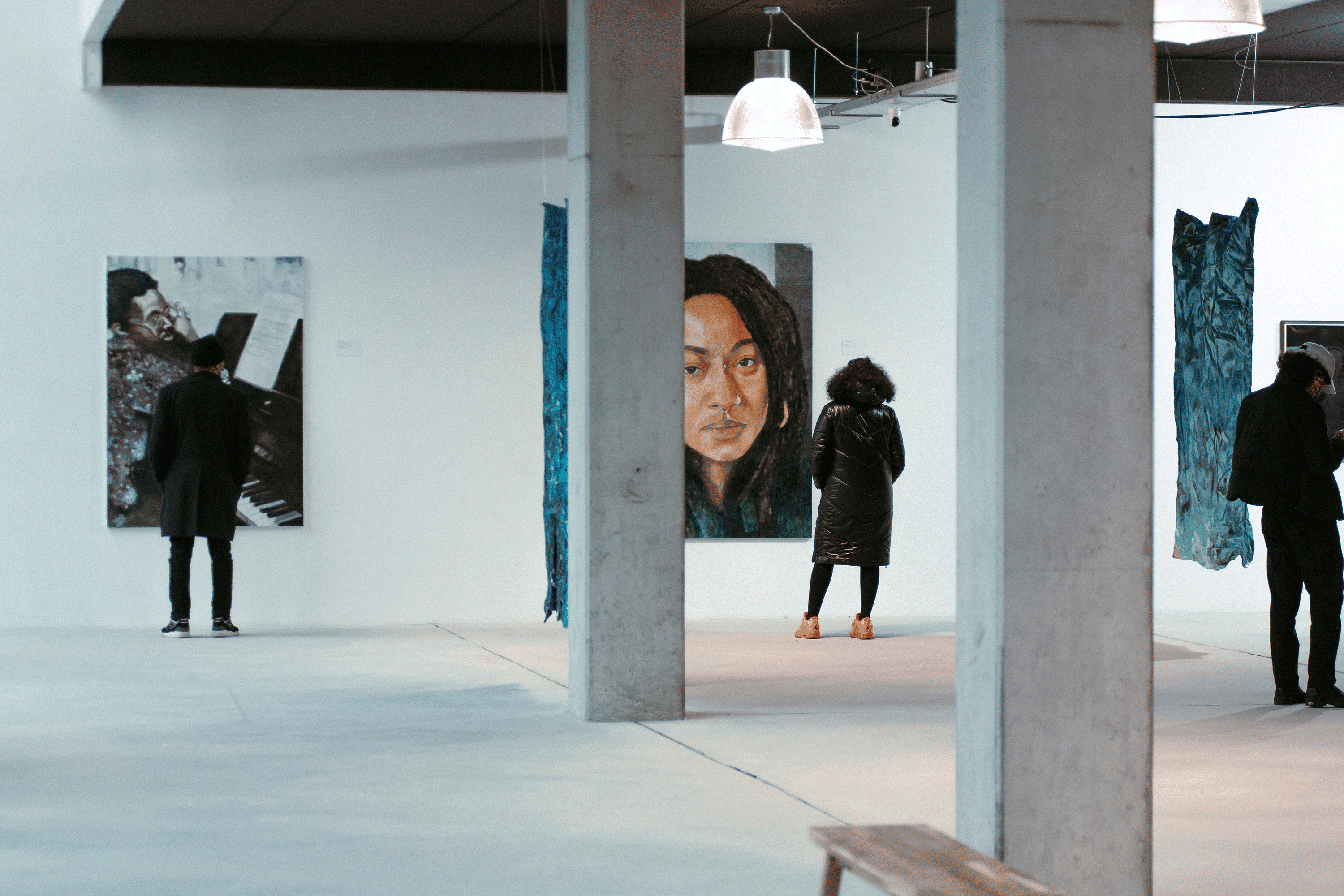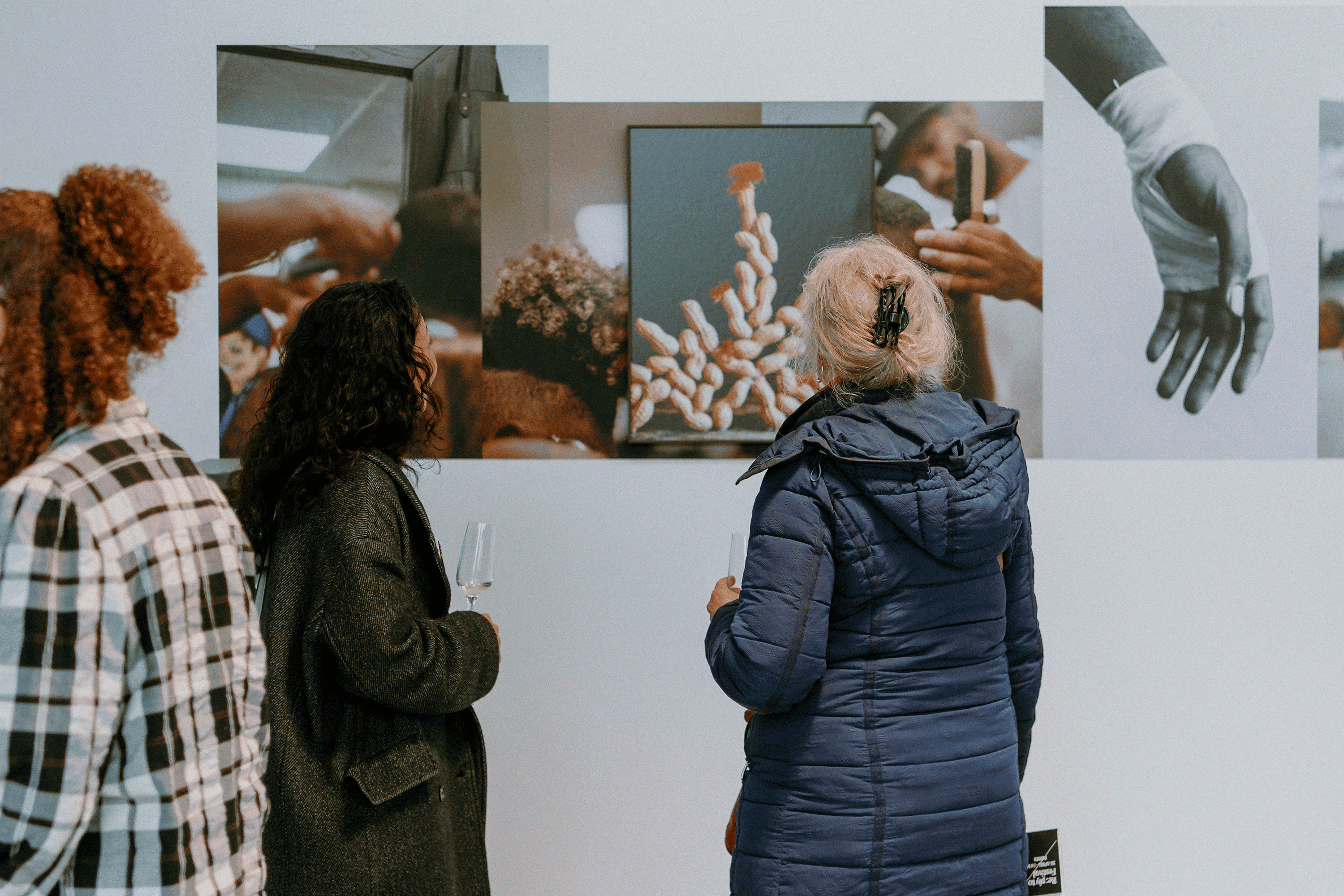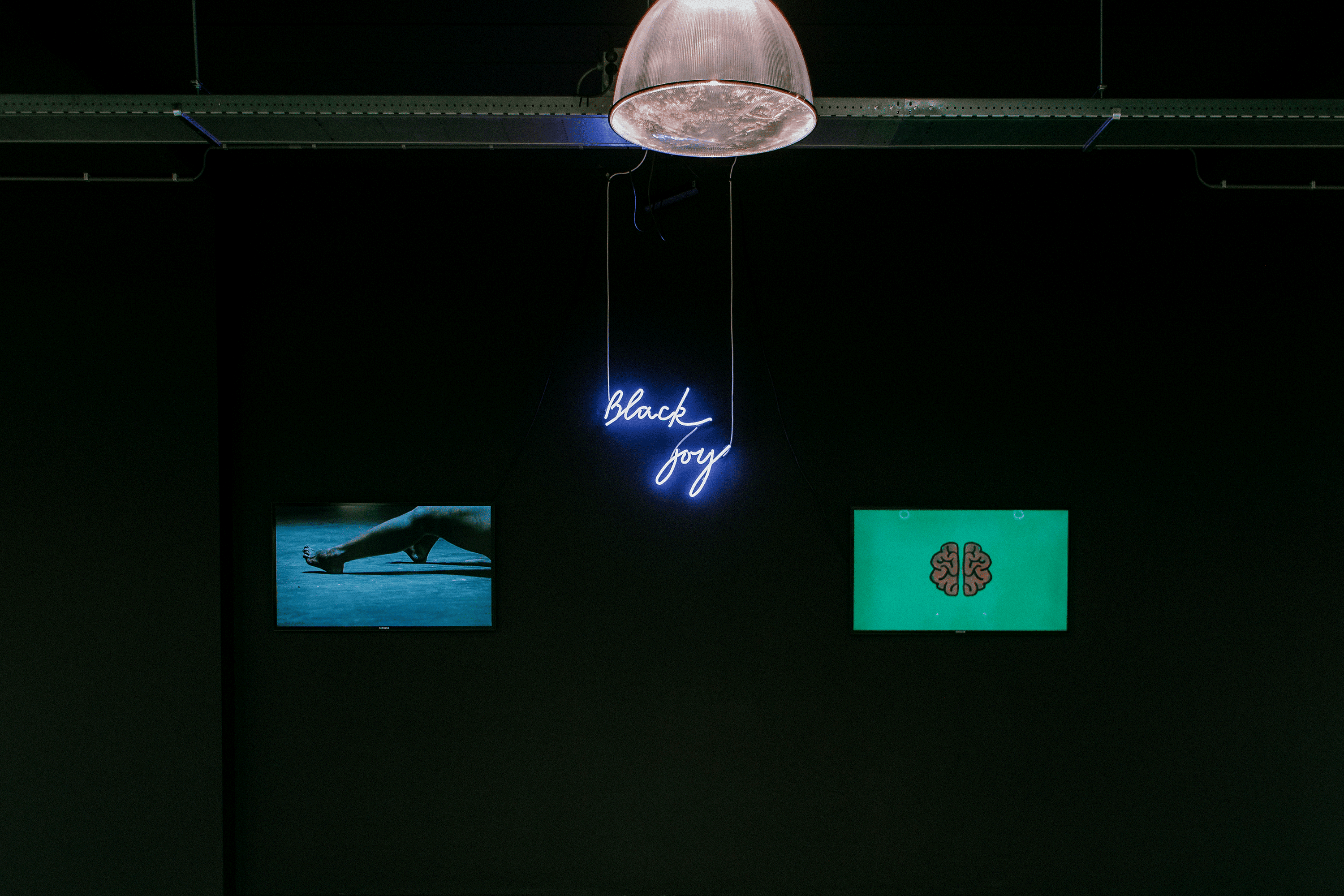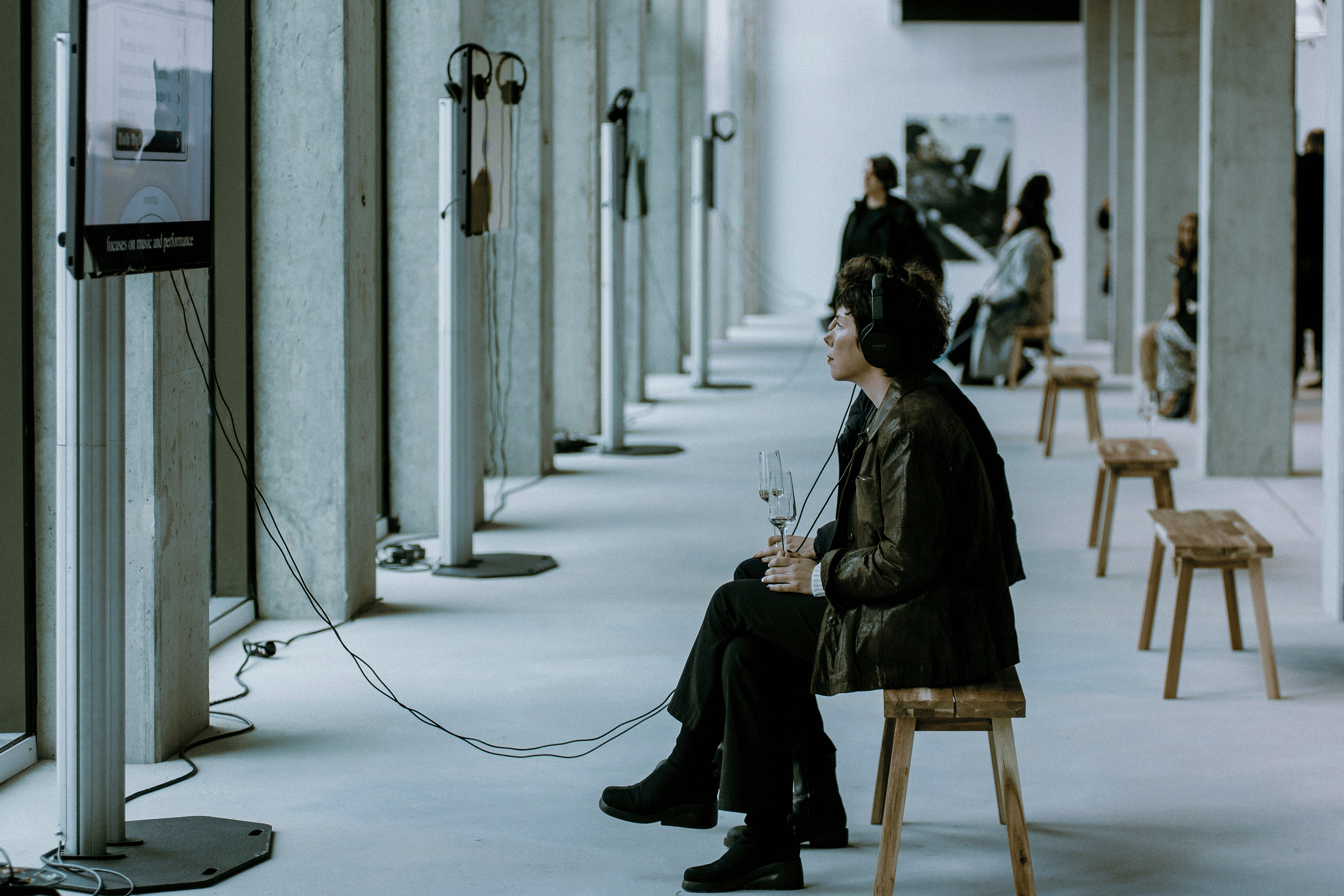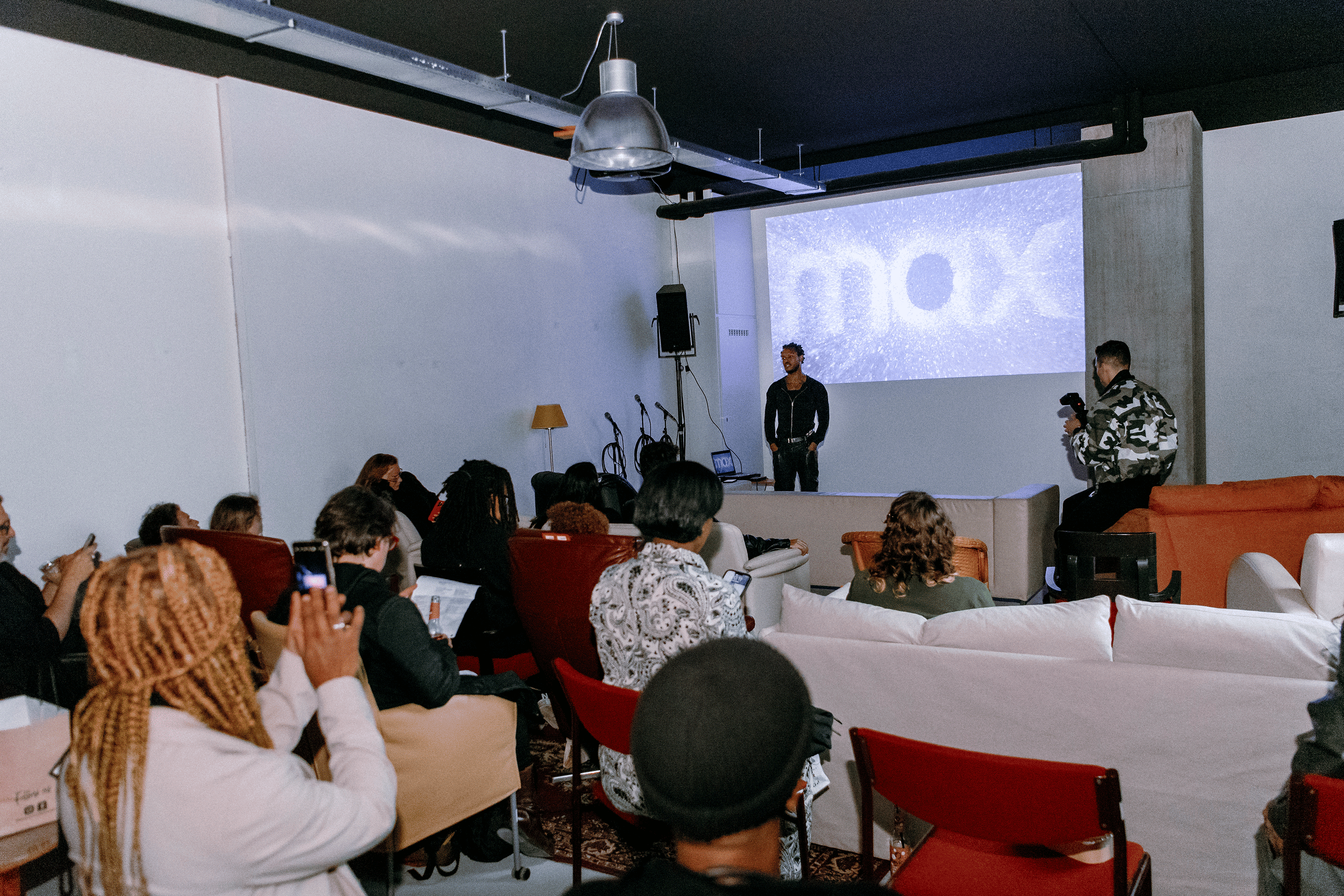 Re:ply to All is an initiative by 24classics
Date: 28.04.2023 – 14.05.2023
location Pre-reserved Studio's NDSM, Amsterdam

composition: Gay Guerilla, Julius Eastman
choreography & concept: Christian Guerematchi
concept, scenography & installation: Boris Acket
sound design: Danny van der Lugt
performance: Helena Basilova & Vivianne Cheng
performance ritual: Christian Guerematchi & Papilicious
engineering: Merijn Versnel
initiative: 24classics

Debate: in co-production with Encourager – about 'Safe spaces in Art'
Exhibition: curated by Iris Kensmil & Ferdinand van Dieten, with work from Iris Kensmil, Tony Cokes, Moshekwa Langa, Kevin Osepa, Mariama Joy Smith, Dustin Thierry. The opening was given by Charl Landvreugd.